Will names ever be re-released?
Cinnamini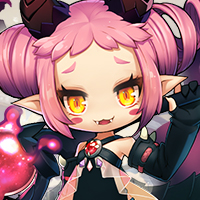 MapleStory 2 Rep: 985
Posts: 6
Member
Maybe it's too early to ask, maybe it isn't.
But I had a question about names being re-released
Kind of like World of Warcraft when alts aren't logged into for x amount of time, the name is given back to the public.
Will Maplestory 2 do that sort of thing too? Since there's a lot of names that are logged on Lv1 alts and probably won't be used...
What do you think?