[Gameplay] Word Boss Kill count
Iwashi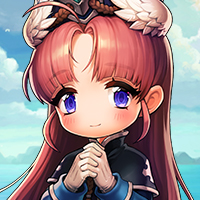 MapleStory 2 Rep: 530
Posts: 5
Member
Hello there.

I'm here to report something I've been noticing for the past couple of days.
Been farming World Bosses for their souvenirs but I just noticed that killing Amadon simply stopped counting for the achievement. As today I killed her more that 10 times and only counted 1 kill. I've been dpsing in all of the fights and all practically at the beginning of each.
Tried with another boss, Devilin Warrior, and it counted just fine.
Has anyone encountered this kind of issue?

*Edit* The same just happened with Ureus.. Killed a bunch and none counted...