Fee for swapping between saved hairstyles is bad
Saberwagon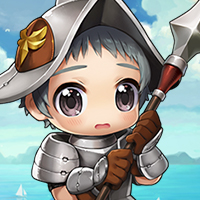 MapleStory 2 Rep: 500
Posts: 3
Member
I know that for most people here 10 merets mean absolutely nothing and I get it that places like Design Shop and Black Market need the fees to keep a somewhat decent economy going, but I think it's kinda absurd that after you purchase a new hairstyle and save it you still have to pay IN MERETS to swap between styles.

It's pretty lame to make it look like you can freely swap between styles given that they charge a lot for a single hairstyle (specially the special/random ones) and then if you wanna change your hair to go with your outfit it's like nope, go buy more merets if you want it back again. The hairstyles you've purchased are not ever really yours, and it's basically the same as charging for equipping a wig, something that you buy once and use it forever in most if not every MMO.

Please consider getting rid of the fee or at least making it in mesos so it's not so absurdly biased towards making you buy merets (yeah yeah I know, "business").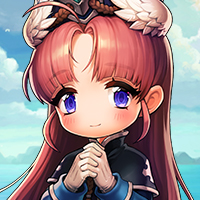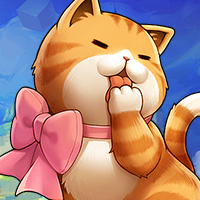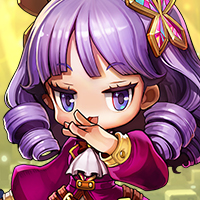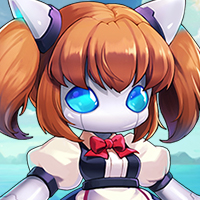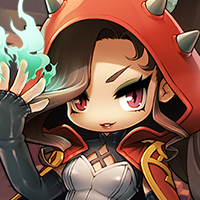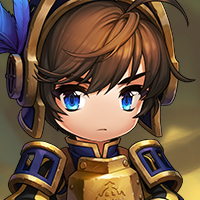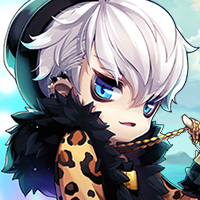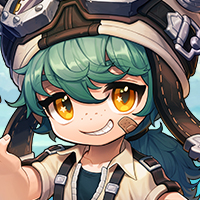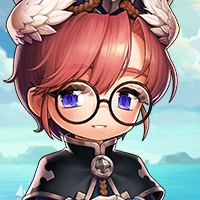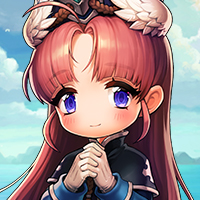 and 7 others.