CalmWinter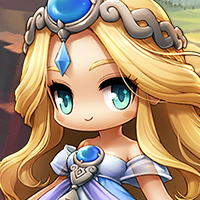 MapleStory 2 Rep: 1,920
Posts: 27
Member
The 290 to 490 meret UGC listing fees aren't fixing anything.
People are still shamelessly stealing designs to sell as if they were their own.
The most stolen design is the "black dress":
Followed by Fate's Rin outfit.
It's been stolen so much that the UGC template has JPEG artifacts and you can see it if wear it! :
That's hilariously sad.
There is also a floral dress that has been stolen multiple times:
This is also a free UGC template from chinese servers stolen and re-sold here on global version of MS2.
It seems to be the norm to steal the free designs.
Here is a gif of players
selling the exact same "shrine dress"...profitting:
---
There are even worse cases,
this guy claims to be against plagiarism and that his design is original in the description...but it's stolen:
That's not a "nice lady's blouse", that's kikyou's dress from inuyasha, a free UGC designed by a chinese player:
He stole it and profited.
To prove it i downloaded the free template on the chinese site and checked it on my character...it's
the exact same
as the supposed "original nice lady's blouse":
So yeah, the guy that claimed to be "against plagiarism" stole it and renamed it a completely different thing that what it was.
I reported all these some days ago
and they are still selling and profiting, so nexon is not banning them nor removing their obvious plagiarism from the UGC shop.
All the UGC fees do is making harder for people to list their items, since you exclusively need blue merets and people that plagiarize are making profit.
--- Mod Edit ---
Removed pictures for not censoring the igns on them.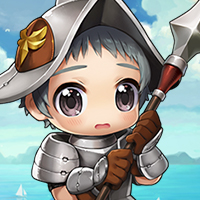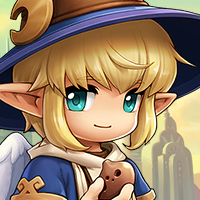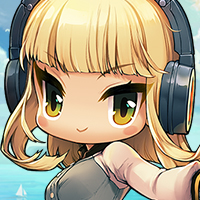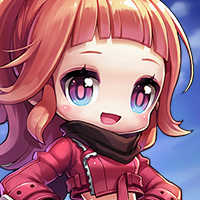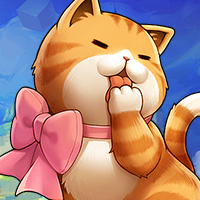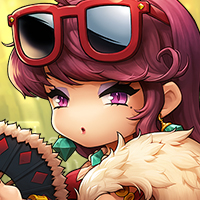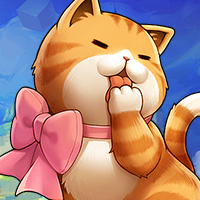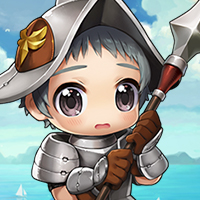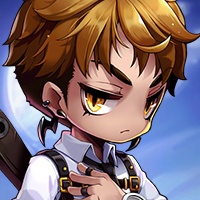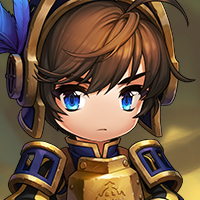 and 7 others.
Do you think the UGC fees are helping fight plagiarism?

62 votes

YES! Plagiarism disappeared because of fees and strict UGC rules.

&nbsp

11%

(7 votes)

NO! The images clearly show the fees changed nothing, plagiarism remains the same.

&nbsp

89%

(55 votes)