Zenjion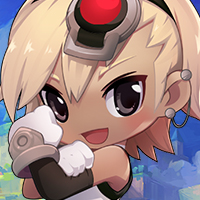 MapleStory 2 Rep: 1,065
Posts: 23
Member
Edit: PLEASE READ. Since I'm getting more hate from people who didn't seem to even read most of this. None of what is below is complaining about enchanting. NONE OF IT. I can't even attempt to enchant stuff yet because i'm trying to get a decent weapon AND YOU CAN"T REROLL WEAPONS.

I seriously wanted to like this game, it seemed like the kind of game that I'd like. Good pve, good social content, and I loved the music part. What's starting to get to me is the RNG. I hate RNG progression, I'm fine with a little rng such as on the enchanting but in maple EVERYTHING is RNG. Everything from getting your first purple to getting decent gear from your hard mode dungeons. Sure the gear drops often enough but if you didn't read gear guides you'd probably go with your first piece of gear and spend millions enchanting it. I waiting for till I thought I had a good weapon, both numbers were purple. Turns out that doesn't mean crap if you don't get piercing and physical piercing rolls cause everything else is useless. So here I am with this garbage +12 weapon that I have to scrap because I would get kicked out of raids if I pushed it to +13.

That leads me to my current position of spamming the same dungeon over and over simply trying to find a weapon to start enchanting but after a week with and without double drop only one weapon had double piercing and the rolls were on the low end. By the way this was all doing Lube, all the while I never got horns or wings. I'm up to 45+ runs in lube alone with no wings or horns. In my party today Wings dropped 3 times and horns dropped 4 times, just not to me.

This could take me MONTHS to even get STARTED, until I find something with rolls good enough to enchant. I look in chat and see this stream of people enchanting gear with literally perfect rolls, Max double piercing, but I can hardly even FIND a weapon with double piercing. I wish I could just spam the dungeons all day to try and force a good drop but I'm locked to do it only a certain amount.

My point is in a game that limits that amount of progression you can do per day means getting behind like me means I will ALWAYS be behind now. No matter what I do I'll always be far behind the rest of my guild mates even if I finally get a good weapon.

I can't even start a new character to try farming hard dungeons with because my ALT is stuck doing tronix trying to get enough purple gear to enter FD. 30 Tronix runs with double drops got me a single purple helmet. It's starting to feel like why should I even bother now? I'm so far behind most people now by the time I'm ready for raids everyone will be doing clock tower. I can't imagine how hard it would be for any new players.

I'm going to get a lot of hate for this post I already know but I had to get all this off my chest before pushing any further.

Tl:Dr RNG progression combined with limited progression is painful.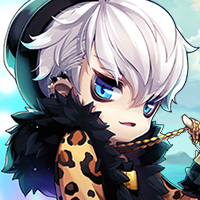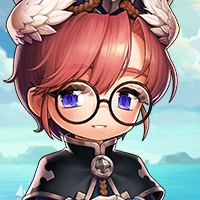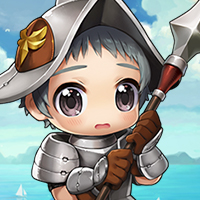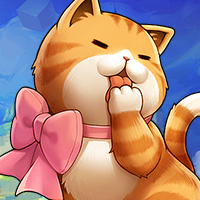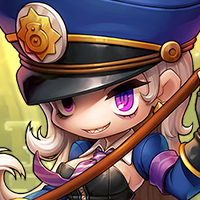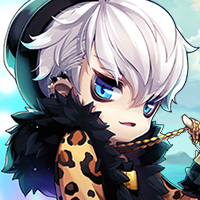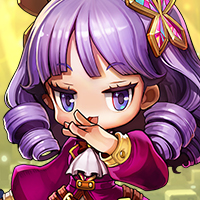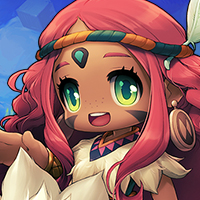 Thoughts?

50 votes

Your being a big baby

&nbsp

30%

(15 votes)

You have some valid concerns

&nbsp

70%

(35 votes)