YeeiZ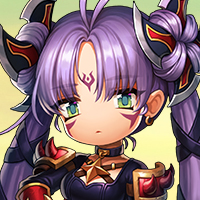 MapleStory 2 Rep: 640
Posts: 13
Member
So we have a full party with gear over the requirements and we seem to have no effect on the boss.
The damage with the required weapon is WAYYY too low....
The boss doesnt drop below 90% health in all that time.
The adds are insta dying... the damage is constant... but the boss has almost full hp...

Is there a secret towards this or can we agree the boss is broken?
Let me know what you guys think.