Idea to encourage people to report bots
RalleYTN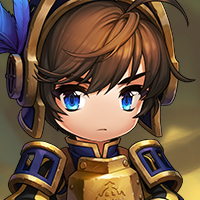 MapleStory 2 Rep: 1,615
Posts: 105
Member
A bounty.
If you report someone as a bot and they actually get identified as a bot and banned send the people who reported something.
Doesn't matter if it's RNG or not.
I guarantee some bounty hunter groups will form among the player base and hunt down bots.
Just a thought though.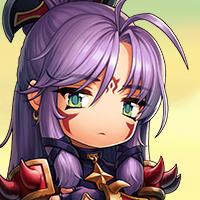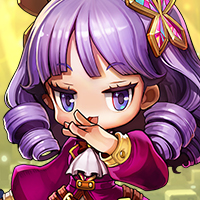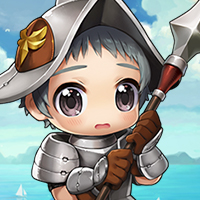 Do you actually bother with reporting bots?

35 votes

Yes!

&nbsp

66%

(23 votes)

No!

&nbsp

20%

(7 votes)

Only if the bot/scam is too obvious like reserved picture displays or something.

&nbsp

14%

(5 votes)