How does Runeblade fair ?
Thenelwave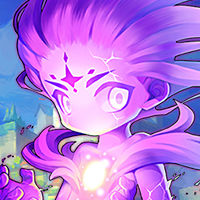 MapleStory 2 Rep: 765
Posts: 60
Member
edited

8:19AM

October 28, 2018
in Classes
My main was only lvl 31 Berserker. I have decided to try a new class instead the RB.

How does RB fair in pve/pvp pre and post awakening?

For those who main Runeblade are you enjoying it ? Does it do well endgame ? Hardmode dungeons.