Bizu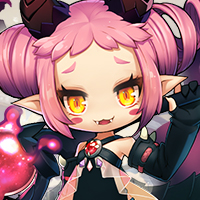 MapleStory 2 Rep: 1,595
Posts: 25
Member
The UGC community would love transparency regarding this issue because we want to follow your rules. We understand that nearly 30% of the population is assumed to be minors and that this game might attract younger audiences. Could you please consider defining what is "too Sexual" for UGC? How much skin is too much skin?
Common sense is not an answer because every culture and household is raised differently, and you're removing items that are just as sexual / show the
same
amount of skin as your own items.
Posted this here already KIDS GAME BTW


I want clear guidelines on what is and is not okay in UGC because it helps everyone. By providing the moderation staff with a clear guideline, there will be a much consistent ruling on UGC. There will be less questions of what is and is not okay from your own employees, and it removes cultural biases. One employee may think boy-shorts are A-OKAY but another might not.

It creates transparency with the company to the audience and allows your artists to know what to make, what to expect, and what is alright. It helps parents know what content should be expected in the UGC store, and it helps consumers know what to report. No one loses by you setting a clear, definitive boundary.

It creates a clear boundary for players to follow, since your own game riddled with sexual content:

Please note, I do not have a problem with these NPCs or outfits, but am using them solely as an example of Nexon's unclear boundaries.

The outfit on the left was taken down, while the outfit on the right is in Nexon's shop, being sold for NX. Why is the one on the right okay and the one on the left is not?

This is why we cant clear, concise guidelines. give us a template that highlights what needs to be covered. Show us on an image the examples of what you do want to see, and what you do not want to see. Help us, Nexon because we're also helping you make money. We are providing yoru game with content, so help us follow your rules.

----

Got the same mail as you, with the same reason, for this.

This was my test UGC, just edited the blue jeans texture to black and made it shorter. I never sell it and only wear it for a while, because I just quickly edited it and didn't care about quality. While I'm glad they returned the design voucher so I can make a better UGC, I feel the reason is ridiculous. There are more suggestive UGC in market, and this one basically covers the same area as their sportswear bottom. I don't understand their logic to determine what is sexual and what is not.

SURE IS A GOOD THING NEXON TOOK DOWN YOUR SHORTS. OTHERWISE WE'D LOSE OUR E10/PG RATING--

Oh. Shame on you, Nexon.

Nexon, please. I don't know if this is just conservative body shaming, or the fact that you've got GMs from the 1800s. Give us a guide like this, where you define what *must* be covered, and what is up to the moderator's direction!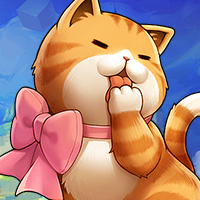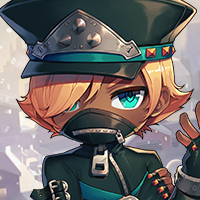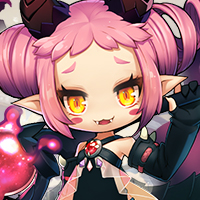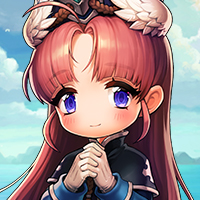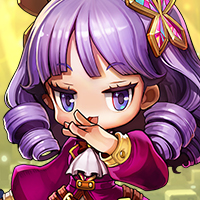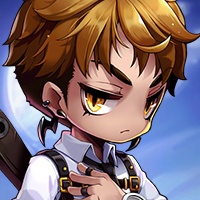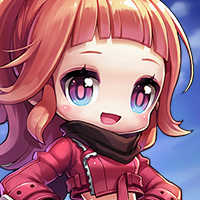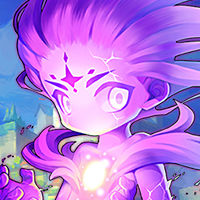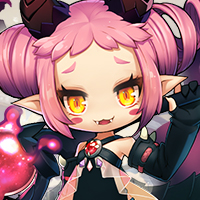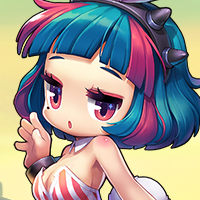 and 2 others.