Please do not send inquiries to the Forum Moderators and Community Manager Cuddles regarding forum name changes. Exceptions are only made if the forum name violates the CoC. Thank you for understanding.
Thenelwave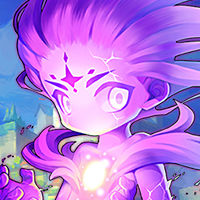 Maplestory 2 Rep: 760
Posts: 60
Member
I want to hear why you chose one over the other
Also a little detail about both classes regarding PVE/PVP Pre and Post Awakening !