Shield Booster Incorrect Buff Time?
Nachan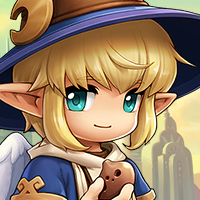 MapleStory 2 Rep: 630
Posts: 23
Member
I've read and reread the description of Shield Booster to make sure my assumption is correct, although with the typo I could be wrong. If you take away the period between "450" and "For 10 Sec", that would mean you get a buff of 450 Physical-Defence and Magic-Defence for 10 seconds. However, this isn't the case. The buff only lasts for half a second. This leaves me with two questions.

1. If this works as intended, in what purpose or scenario would this half second buff be useful (compared to shield wall)?
2. Why hasn't the typo been corrected? It doesn't even say how long the buff lasts in the description and I'm definitely not the only one confused.