Khongi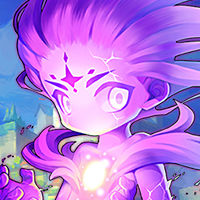 MapleStory 2 Rep: 805
Posts: 40
Member
Where does it say
"You can only use the anvil on lvl 50+ Armor/Weapons and it has to be exceptional (blue)"
because FYI everyone for 7 coins unless you know that most <lvl50 items (blue included) can not be anviled you have just wasted your time (farming gear) and money (to buy style boxes to break down into coins).
I don't know if it was different on KMS2 but only a very limited number of items can use this anvil.
For those like me farming fun looking rare blue gear like the Ribbon Quipao + Steamy Dumpling hat
you can not use this item on them
My Feedback is make the text more accurate so players don't waste so much time and money on this like I did because as it stands it reads like you can use it on any gear.
Cheers