Running out of things to do
CLC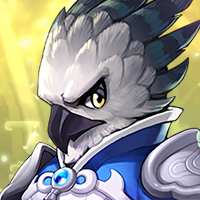 MapleStory 2 Rep: 1,375
Posts: 95
Member
Is it just me or does this game expect us to play 3 hours a week total?

I want to improve my skills.
Takes 10 minutes to cap out experience.
I want to improve my gear.
30 Dungeons every week.

What do you all do afterwards?

Nearly at 1.2k trophies, and going to max out every character slot.

-Can't get 300 dungeons badges because of fair fight changes and haven't found pierce + piercing.