Dochi
MapleStory 2 Rep: 1,795
Posts: 61
Member
Hello! I am better known as Aiorol in Korean Server, but in NA East server I go by name AsunaYuuki. (yeah I'm a sao fan)
I did not realize till now since I was trying to post up some of my templates that I already created one by one, and I found out that someone was somehow ( I NEVER GAVE IT) to anyone and he made over 200k merits over the market store.
I HAVE NO IDEA HOW and the fact that they are a best seller in whole NA East server is not acceptable.
This is one example but he ripped off EVERY SINGLE THING he sold
yes, they are exactly the same.
https://m.blog.naver.com/PostView.nhn?blogId=rkghkskfk&logNo=221319114788&categoryNo=0&proxyReferer=&proxyReferer=https://www.google.com/
This is a post made before the sale in Korean Server.
I also see millions of artwork that is being ripped off from other people and being sold, and see people making a profit off them, and I reported hundreds of them and see them not being taken off when they are being sold like hot cakes.
I really hope nexon takes this issues seriously since whenever I have time(Im around 5k gear score and in end game content stage) I am making new music or making clothes. Please no
we are too busy dealing with too much stuff
---
> if you have a successful game and need more people, get more people to monitor them.
Also some people are posting hentai posters in tria and places which never gets taken down. Please take care of these issues... Thanks!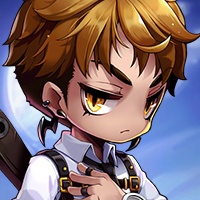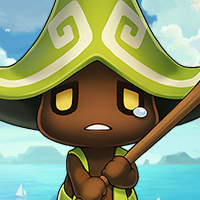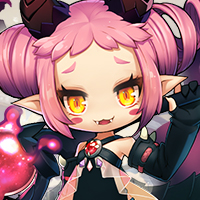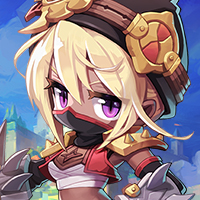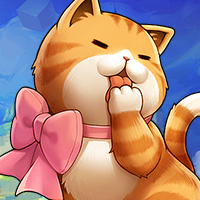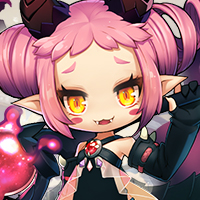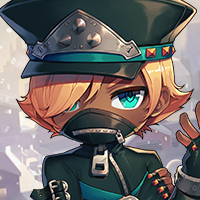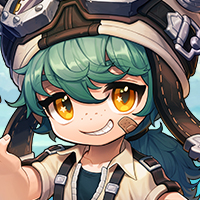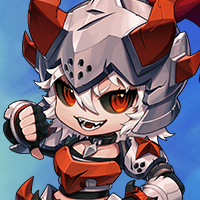 and 23 others.