Sprouti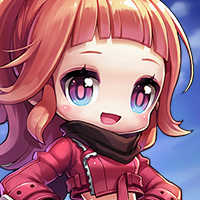 MapleStory 2 Rep: 1,780
Posts: 57
Member
I was so excited to see about the rewards for the one million players milestone, and became very deflated when I realized it was only for those that have reached the level cap. I personally am level 33, I have a full time job and I'm taking my time at the game because I am enjoying it so much. This has made me feel like I don't count as a dedicated player despite playing every day for the last week. I am one of the players that got this game to that milestone, why do I and others like me not deserve to be rewarded? Especially when the rewards are cosmetic. If they were epic weapons or something it might be more understandable, but every level could derive enjoyment from Red Merets and a Style Crate. I as a general rule don't like to complain about free things and have been very pleased with the way Nexon is handling player feedback, but I would be lying if I said this wasn't a huge disappointment and a bit hurtful. I know some players don't even want to hit the level cap because of the "Fair Fight" stuff, which puts some players in an awkward position. I really do think this reward should have been for everyone that's reached a certain play time or certain other play milestones that show they've been actually playing, not just hitting the level cap. We count also.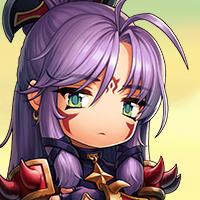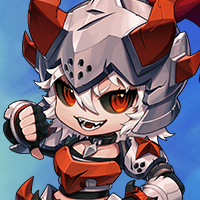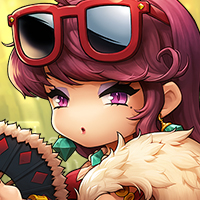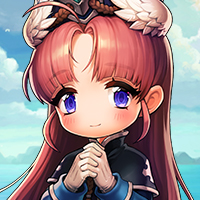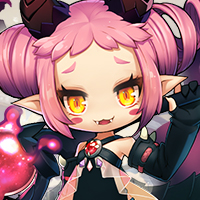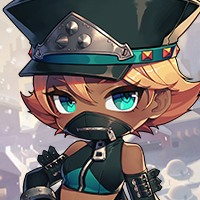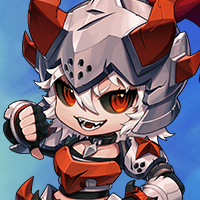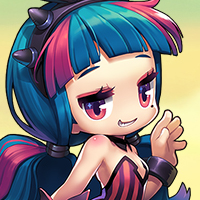 Do You Feel This Reward Is Fair?

86 votes

Yes

&nbsp

56%

(48 votes)

No

&nbsp

44%

(38 votes)
This discussion has been closed.