Godkarp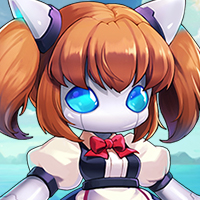 MapleStory 2 Rep: 300
Posts: 3
Member
Yep, another one here suffering from this error code. Can't play the game for more than 5 minutes. I was fine for the entire first week of the game, it just started doing this to me yesterday afternoon. I have not downloaded anything besides the Nexon Client and Maplestory 2 since I started playing the game. Researching it on the internet has granted me the following results, which I have tried and none of them have worked:

-Restarting PC
-Uninstalling the anticheat and then reverifying the games files
-Reinstalling the game itself
-Deleting programs that might have names the anticheat would find suspicious (Malwarebytes being one of them)

If anyone has found any solutions for this please help. I am so frustrated with this.