NXACuddles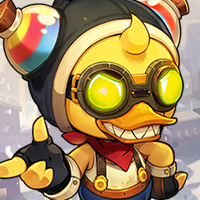 MapleStory 2 Rep: 69,405
Posts: 517
Administrator
Hey Maplers! As many of you may recall, we sent out a survey to see what types of future UGC Weapon Template designs you all would like. We're here to share the results of the survey!
As you can see, the Top 4 most desired templates are the Priest, Wizard, Berserker, and Heavy Gunner!
Our Developer Studio is very open to creating new template styles for Maplers to design with. Based on these results, we would like your suggestions and ideas on how the
Priest, Wizard, Berserker, and Heavy Gunner's
weapon templates should look like.
Reply to this thread with concepts and sketches!
We also encourage fellow Maplers to "Like" their favorite ideas posted!
This thread will be closed by end of next Wednesday, October 24th @ 11:59 PM.
We have a very talented and creative community, and we can't wait to see what you come up with! :-)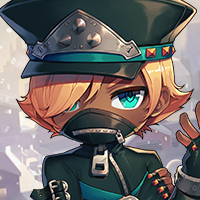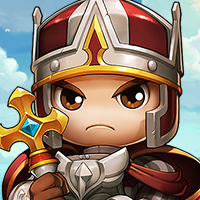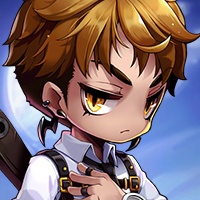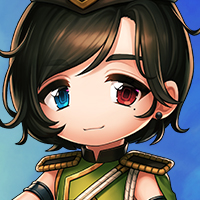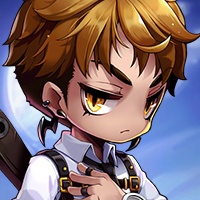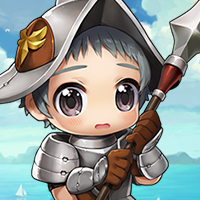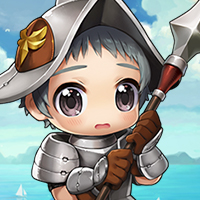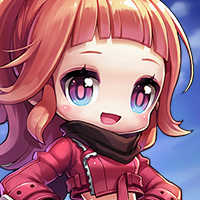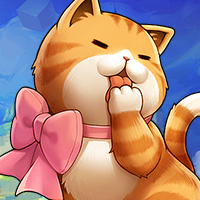 and 19 others.