CHANGE PRIEST VOICES (BOTH MALE AND FEMALE) BACK!!
Pasta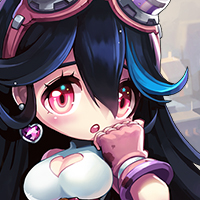 MapleStory 2 Rep: 1,130
Posts: 33
Member
edited

7:27PM

November 3, 2018
in Priest
The new voices are too deep. Out of all the female character voices, the old Female Priest was my favorite!! Who asked to change this!!? Can we get an option to choose our voices when playing priest? Am I the only one that likes the old priest voices better than the new ones?
Edit: I had an extra copy of the gms2 cbt voices laying around. Feel free to use it if you want to play with the original priest voice.
Download Link
https://www.dropbox.com/sh/dqwhtth2t608wfv/AAAUb7TpzuJKN0PhfcXRFp5na?dl=1
Folder Path: Nexon>Library>Maplestory2>appdata>Data>sound
Rename the downloaded folder to sound (You should also backup your current sound folder)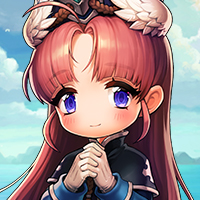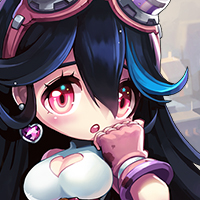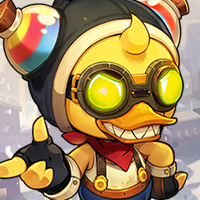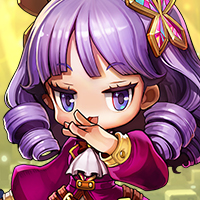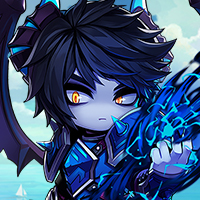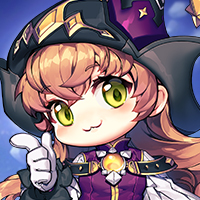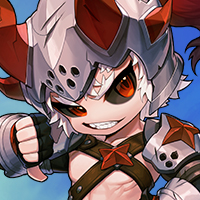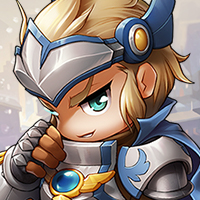 PETITION TO CHANGE PRIEST VOICES BACK TO ORIGINAL!!

67 votes

YES!! CHANGE IT BACK!!

&nbsp

72%

(48 votes)

nah...

&nbsp

28%

(19 votes)