Bromo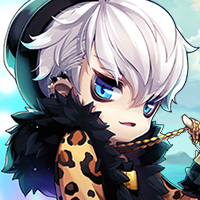 MapleStory 2 Rep: 1,875
Posts: 63
Member
Okay so I'm huge on constantly having music on while I'm doing EVERYTHING so I had to make this thread!

What's your favorite song at the moment?
Any artist you extremely enjoy right now?

EDIT: I ALSO WOULD LIKE TO KNOW IF YOU PLAY ANY INSTRUMENT.
I play guitar and I love it!
Favorite music genre?

29 votes

Pop

&nbsp

17%

(5 votes)

Hip Hop

&nbsp

10%

(3 votes)

House

&nbsp

3%

(1 vote)

Country

&nbsp

0%

(0 votes)

Other(if other then feel free to comment what it is!)

&nbsp

69%

(20 votes)