"Trend-Setter" Trophy/Title Bugged
Exiga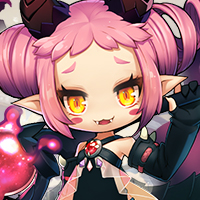 MapleStory 2 Rep: 2,065
Posts: 98
Member
I just got all 6 magazines in my inventory. The trophy details shows I've collected all of them, but the number is stuck on 5/6 and I cannot complete the trophy, as shown in the screenshot.
IGN: Eve
Server: EU
Time: 23:55 EU Server time
How to reproduce: Get all 6 magazines listen under the Trend-Setter trophy and see if it goes up to 6 or stuck on 5.