[Gameplay] Instruments dont work
TrueDesu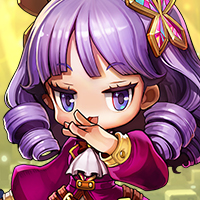 MapleStory 2 Rep: 530
Posts: 6
Member
So i just got to level 22 and got the practice piano but pressing keys wont play any sound, i have instrument sounds set to 100 and i cant seem to hear anyone else play anything. Ost templates dont play any sound as well when playing it.

I have already tried doing a full reinstall, Download repair, and nothing seems to work.

Any help would be greatly appreciated.