mirta000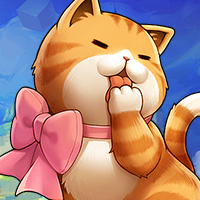 MapleStory 2 Rep: 8,270
Posts: 512
Member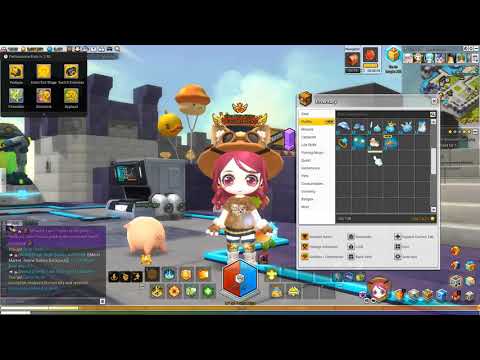 Everyone knows that Maplestory 2 is awesome. It's at the top of the Steam charts and the Joddy squad add campaign is going strong. So I thought, let's talk about everything that is wrong and that could use being fixed ASAP.
My "Too long, didn't listen" shortened list:
9. Horribly annoying pushing for Joddy squad, that is still hand picked and still only contains streamers and not actual community people.
I have more respect for someone with great User Generated Creation skills, house builders that we look up to and top guilds than I do for
your every day streamer people that will push the game like their life depended on it. They're walking adds, they do not provide feedback.
And that's the wrong way to go about the longterm survival of your game.

8. RNG gear. Especially trying to RNG your first purple from a normal dungeon.

7. Priest and Knight Offhand not giving gear score, therefore having support classes resort in equipping ninja throwing stars to get into dungeons.

6. Style boxes. Especially the fact that common drops are not purchaseable and that the regular store is abandoned in favour of them.
You can not get style crates with red merrets.

5. Unprofessional communication that is sometimes just wrong.

The most recent wrong thing coming out of Nexon is the fact that the new event requires you to pop 30 balloons to get a cape.
That is not true. The game tells you that it is 60.

4. Exploits are fixed, but exploiters are never punished. Most recent untested event was maple monopoly. You would spend 3 daily tokens
to roll your dice once, however when you would pass a full circle, you would get 15 back. This was changed 1 hour into the game, however both
me, my guildmates and lots of other people managed to outright make the event pointless by just finishing it in a day. Same as orb + block
exploit during mushking royale, exploiting is just not discouraged.

3. Fair fight. Fair fight is currently downscaling level 60 players, the ones that only really got a few attribute points from leveling up,
as no level 60 gear or content exist yet, so harshly, that they're worse off than those that are currently level 50. This is making hard
dungeons extra hard. I am a big believer in fair fight being required in the game, but currently it is very obviously tuned wrong.

2. User Generated Content ripping and inaction from Nexon. Players rip popular designs from one region and sell it on the other regions and
despite getting reported many times, original creator having proof that they made it and Nexon assuring us that something will be done,
nothing has been done since early access day 1.

1. Various log in and disconnect issues. This is shout out to people such as those in the "can't login to launcher - google account issues"
topic. Some of these people have been stuck being unable to log in for 5 days now. While these issues do not plague me, or even the majority
I think it is important to solve these things in a timely matter. And currently it's not being solved.
Now what does everyone think are the major problems that should be fixed ASAP?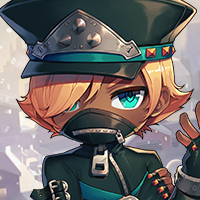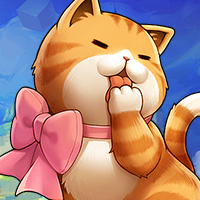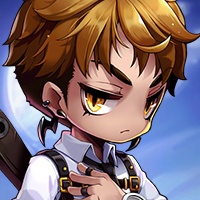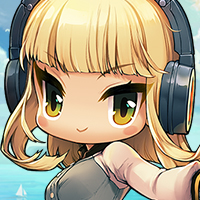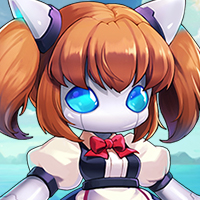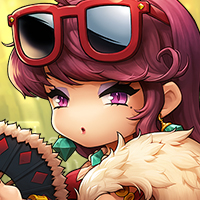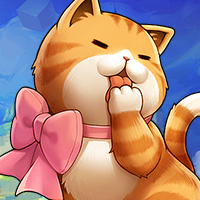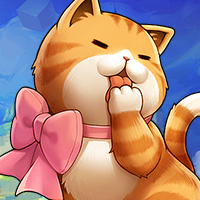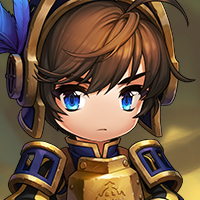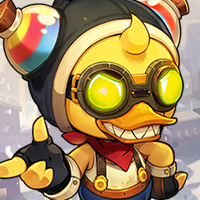 and 2 others.