mirta000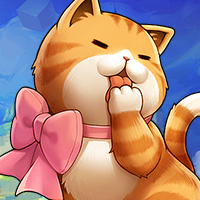 MapleStory 2 Rep: 8,275
Posts: 512
Member
I thought that you could buy everything from coin shop, not only exclusive stuff? It is also more expensive to get the style coin shop things that previously discussed.
1. We were told that the most expensive outfit to buy would cost 125$. Well if you want the Witch outfit and get unlucky enough it's actually 76 coins X 3$ = 228$.
2. We were told that we could buy everything with style coins? Well we can't. I would love this outfit: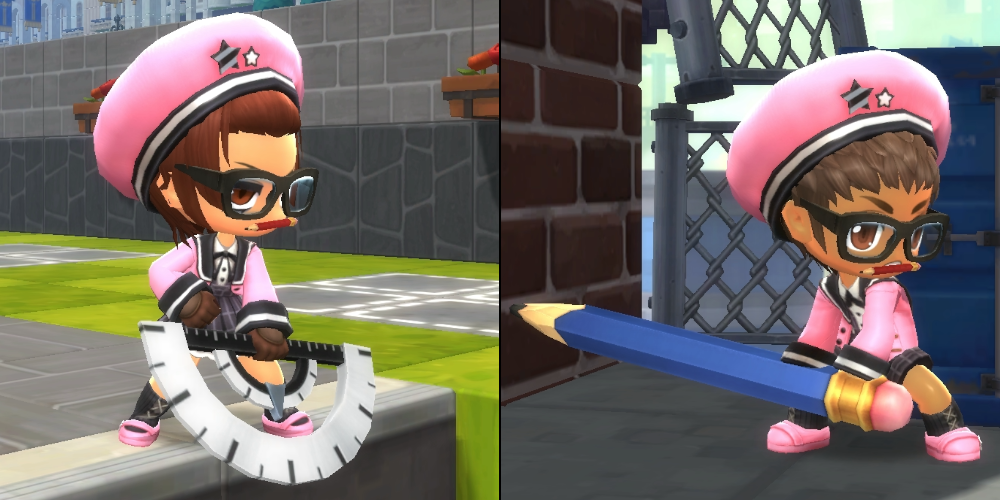 or this outfit: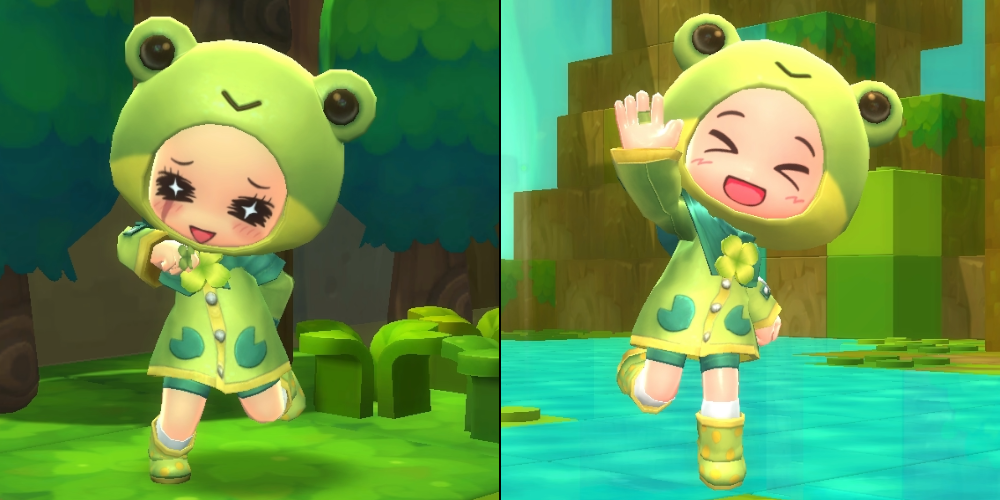 I can get these by chance, or not at all. Meaning, in my case, not at all.
3. Style crate contents change every month. You must hurry to spend thousands of dollars if you want those items!
4. Bit off topic but I'm pretty sure that some complete "outfits" are not outfits at all and they just threw the remaining outfit pieces together to try and sell it as an "outfit". Does these look like complete outfits to you?: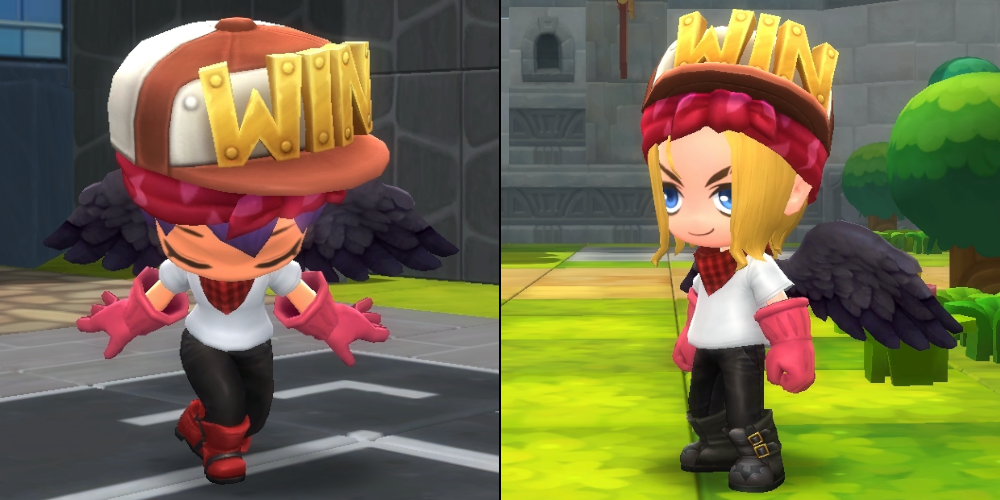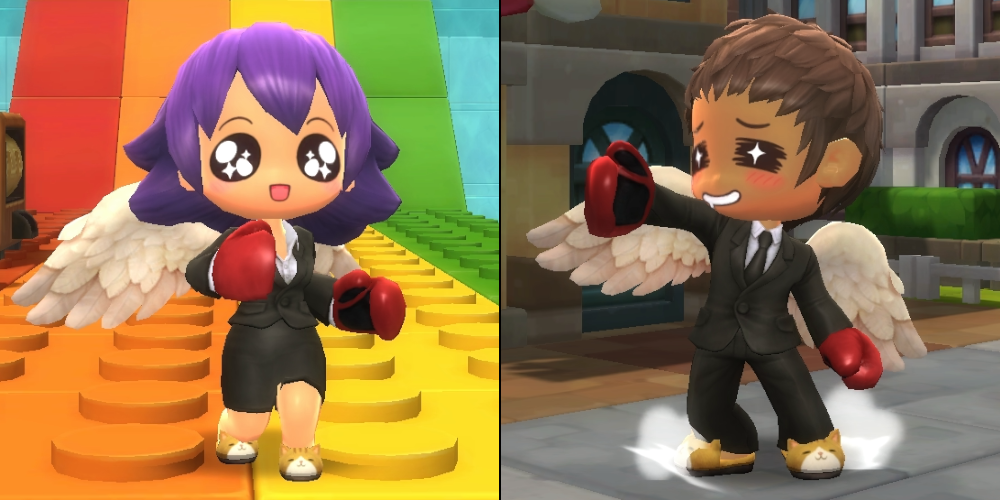 I do not think that this is what was disclosed when the items were coming out. I was under the impression that you could buy EVERYTHING with coins. I was also under the impression that SOME outfit packages would be available in the regular store as opposed to none. This is an awful business practice!
EDIT: thank you Nexon!
http://maplestory2.nexon.net/en/news/article/37446/producer-blog-state-of-the-game-week-1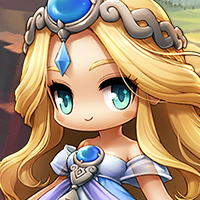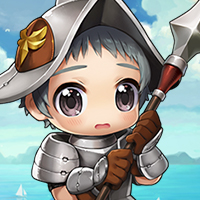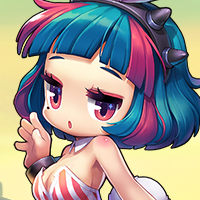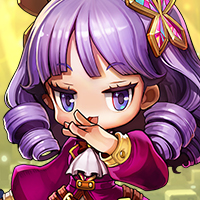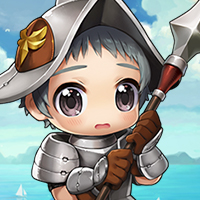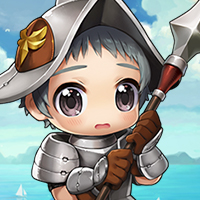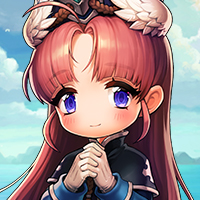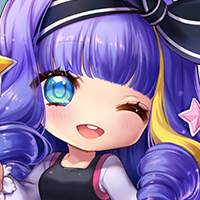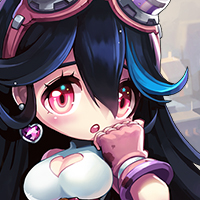 and 17 others.