Please do not send inquiries to the Forum Moderators and Community Manager Cuddles regarding forum name changes. Exceptions are only made if the forum name violates the CoC. Thank you for understanding.
Textures on NPCs not loading
EmiAne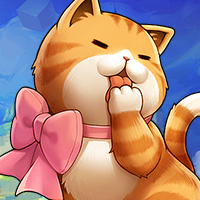 Maplestory 2 Rep: 850
Posts: 4
Member
I have tried relogging in, as well as repairing the installation files, and yet many NPCS don't have textures, instead just being magenta models.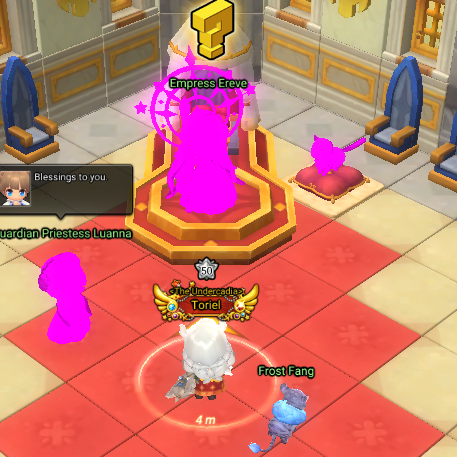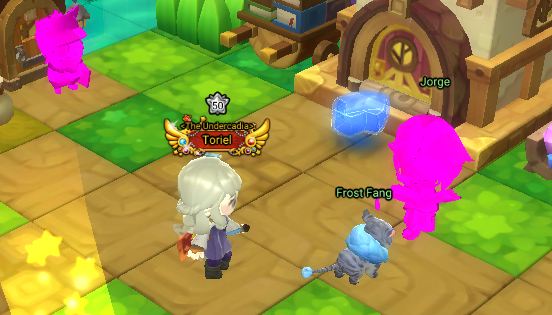 Anyone know of any other fixes aside from repairing the installation file?