Kizoja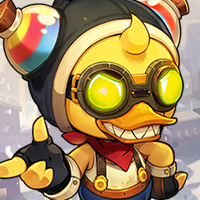 MapleStory 2 Rep: 1,525
Posts: 11
Member
I have both the CBT Celebration Emote and the Orange Mushroom Emote sitting in my level 50 Archer's inventory right now because I'm waiting to claim it until I play some other characters.

Everything else in the Founder's Pack and from the CBTs except for emotes are seemingly transferable to or unlocked for all of your characters. It would be great to be able to use these emotes without wondering if they will go to waste on a character I may decide I don't want to play.

I know emotes are consumed when you use them, but so is the Founder title and insignia while still unlocking for all characters as far as I've read. It would be great if there could be some way to make these emotes like this as well.

I see no reason to make these emotes I cannot repurchase or re-obtain, even if I wanted to, locked to one character.

I want to be able to swap characters without feeling like I'm leaving something I can't re-obtain behind.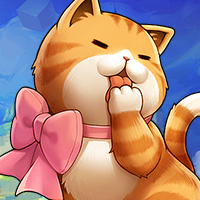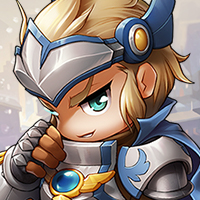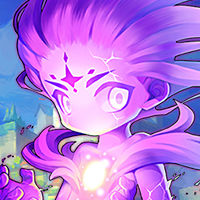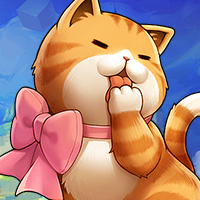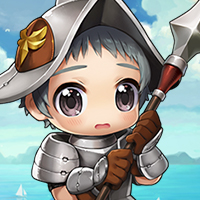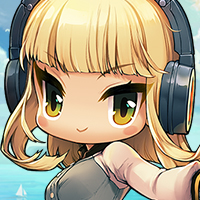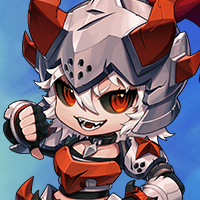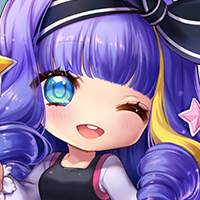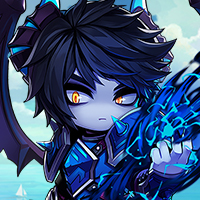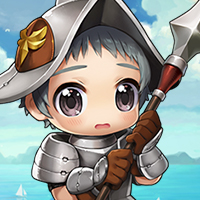 and 52 others.