NXACuddles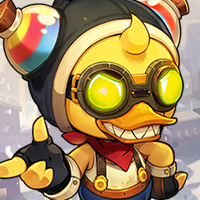 MapleStory 2 Rep: 69,405
Posts: 517
Administrator
It's October!! And what better way to celebrate this month with some festive costumes! Create some spooky Halloween themed UGC in the Halloween Costume UGC Contest!!
SUBMISSION DATES
Contest ends on October 21, 2018
HOW TO ENTER
1. Jump in-game and start designing your outfit in the UGC System!
2. Submit a maximum of 3 screenshots of your character wearing your best design in this thread along with the following:
- In-Character Character Name
- Server Name
- A short description of your outfit and the items you are wearing
Here are some pro tips on how you can take nice screenshots:
First, you need to set your hotkey to remove the game's UI. Go to Options > Controls > then set your key for Hide UI.
Now you can turn off the UI so your screenshot can be super clean!
OTHER STUFF TO CONSIDER
- At least one piece on your character must be a UGC item
- Do not include any content that would be considered inappropriate or contains sexually explicit materials
- Follow our UGC policy here >>
http://forums.maplestory2.nexon.net/discussion/35084
- Your screenshot MUST be from the Nexon America MapleStory 2 client (submissions from other servers will not be accepted)
JUDGING CRITERIA
- Creativity and Uniqueness – 50%
- Artistic Merit – 50%
PRIZES
15 winners will receive a special permanent "Noctis Eyes Wings" during Official Launch and a special "Love Tornado Box".
The "Love Tornado Box" allows you to select 1 of 3 mounts:
Read official rules here >>
http://forums.maplestory2.nexon.net/discussion/38477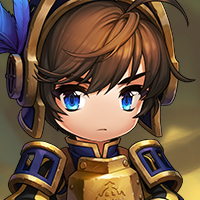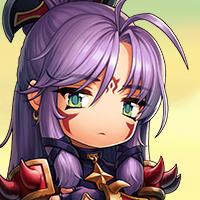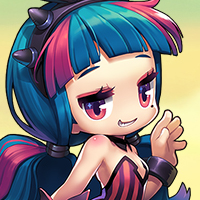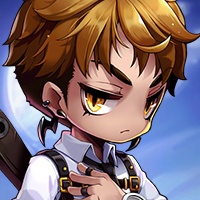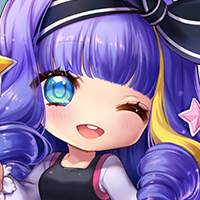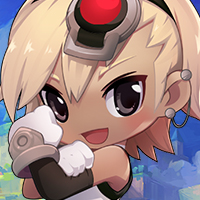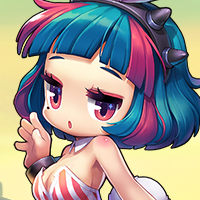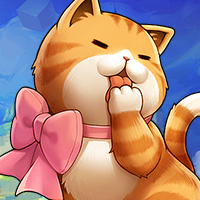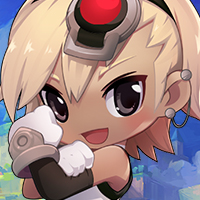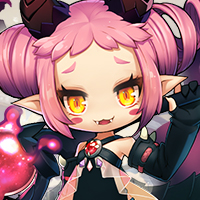 and 17 others.
This discussion has been closed.