Mochachino0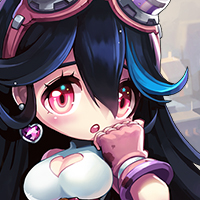 MapleStory 2 Rep: 1,165
Posts: 80
Member
For those that acquired or purchased have a 10 days head start Bravo.

But I will say this sucks really bad in many levels you can reach max level very quickly and u can do it in multiple alts which is going to leave the rest in the trail dust.

Then again if the focus was not to create Pay to Win advantage you should have considered your founders pack not been mixed winners vs buyers.