Regarding the RT/Like Body Pillow Event
Kats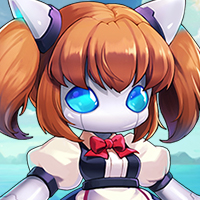 MapleStory 2 Rep: 4,590
Posts: 223
Member
Yo.

I am wondering just one thing, can I enter both (Twitter and Facebook) of these? Sadly, I can't see the Twitter post reaching 2000 RT, and obviously want to at least have a chance at winning.
So I figured I'd just make a FB account as the FB post has already reached the required amount of likes, but remembered hearing that you can get DQ'd for entering both of them.

Honestly I'd love to see you lower the RT for Twitter so I don't have to go through the hassle of making an FB account just to enter.