Why we have Europe servers and NA?
HeraldRejn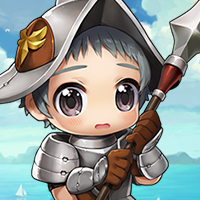 MapleStory 2 Rep: 1,625
Posts: 57
Member
Why we can't have one server for Europe and NA players? I have friends who live close to NA servers and Europe and we can't play together... Why in 2018 we still don't have 1 server or 1 server with channels?