♡~【002 Unkown's Workshop】~♡Commission Closed
UnkownCat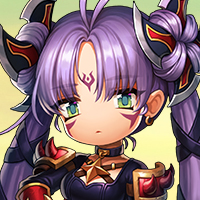 MapleStory 2 Rep: 895
Posts: 5
Member
Commission Closed
[New event] Free design giveaway
Hello~! I am doing a #maplestory2 ugc giveaway~✨
To enter:
1. Retweet this tweet
https://twitter.com/unkown_cat/status/1038269561487806464
Higher chance to win:
Comment about your favorite anime character why you like him/she
Follow me :3c
Goal is to reach 50 retweets
The winner get to choose an
anime character
they want me to make
Hello!!! My name is Unkown(Not Unknown haha x3c)I am currently playing on NA west, ign is 002. I also have a character on east ign is Space. I really love arts and very enjoy making ugcs, and here are my works!
There are gonna be two sections, first sections are commission showoffs, by request only, which only exclusive to the buyers so I cannot put it on market. Second sections are the ones I made for myself, so if you want you can buy it on market. If the item from the second section is not on market, you can pm me on discord(002#0569)to put it on!
First Section
Artoria Berserker Outfit with sword
UMR outfit (Sold to Mystio[NA E])
Self designed male outfit(Sold to ZDane[NA W])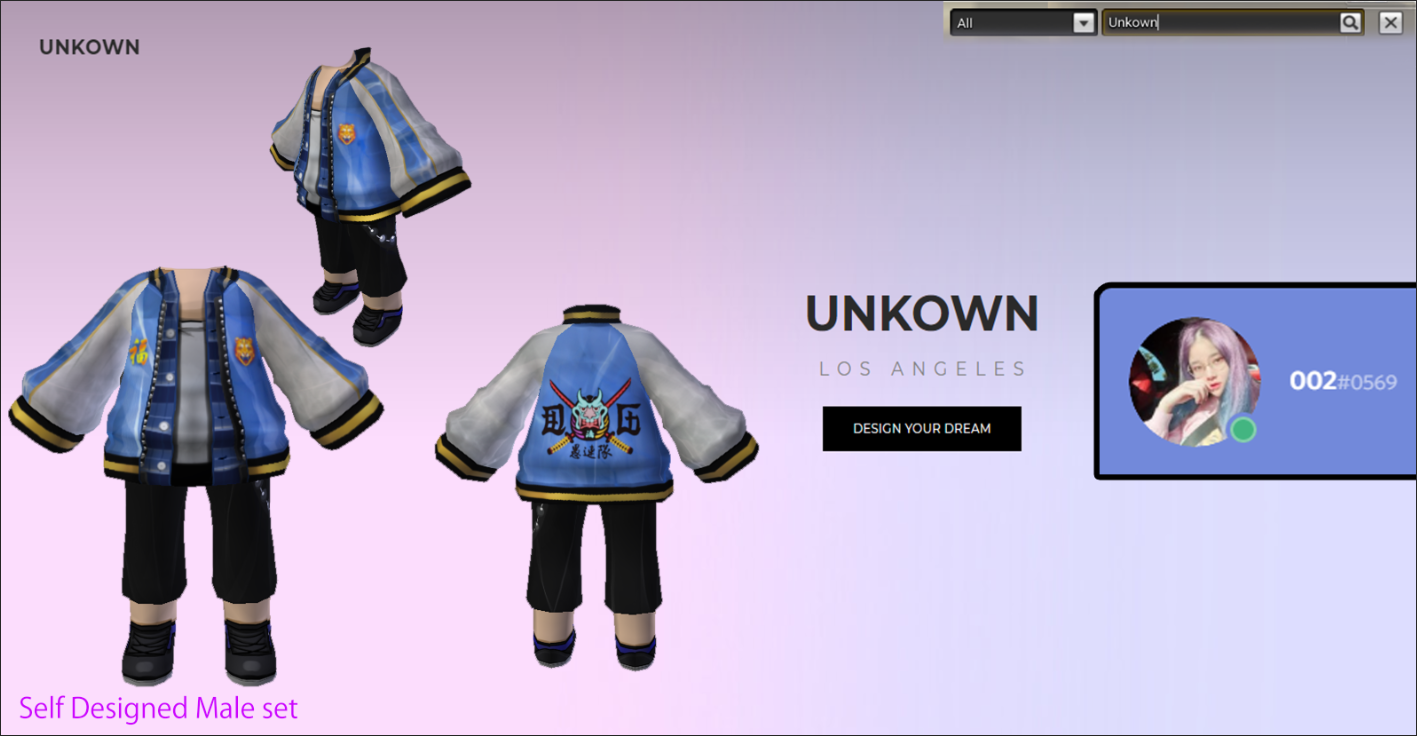 Self designed male outfit2(Sold to ZDane[NA W])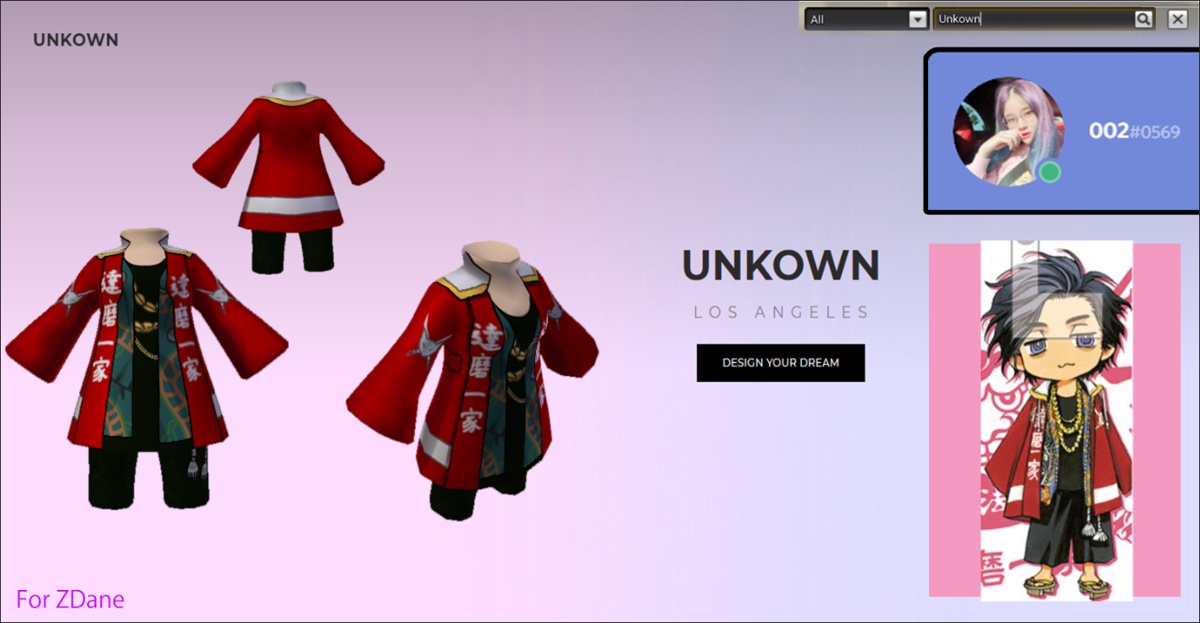 Rem(Sold to TheOddStone[NA E])
AquaSama(Sold to AquaSama[NA W])
Lucian Highnoon(Sold to MaoYan[NA W])resellable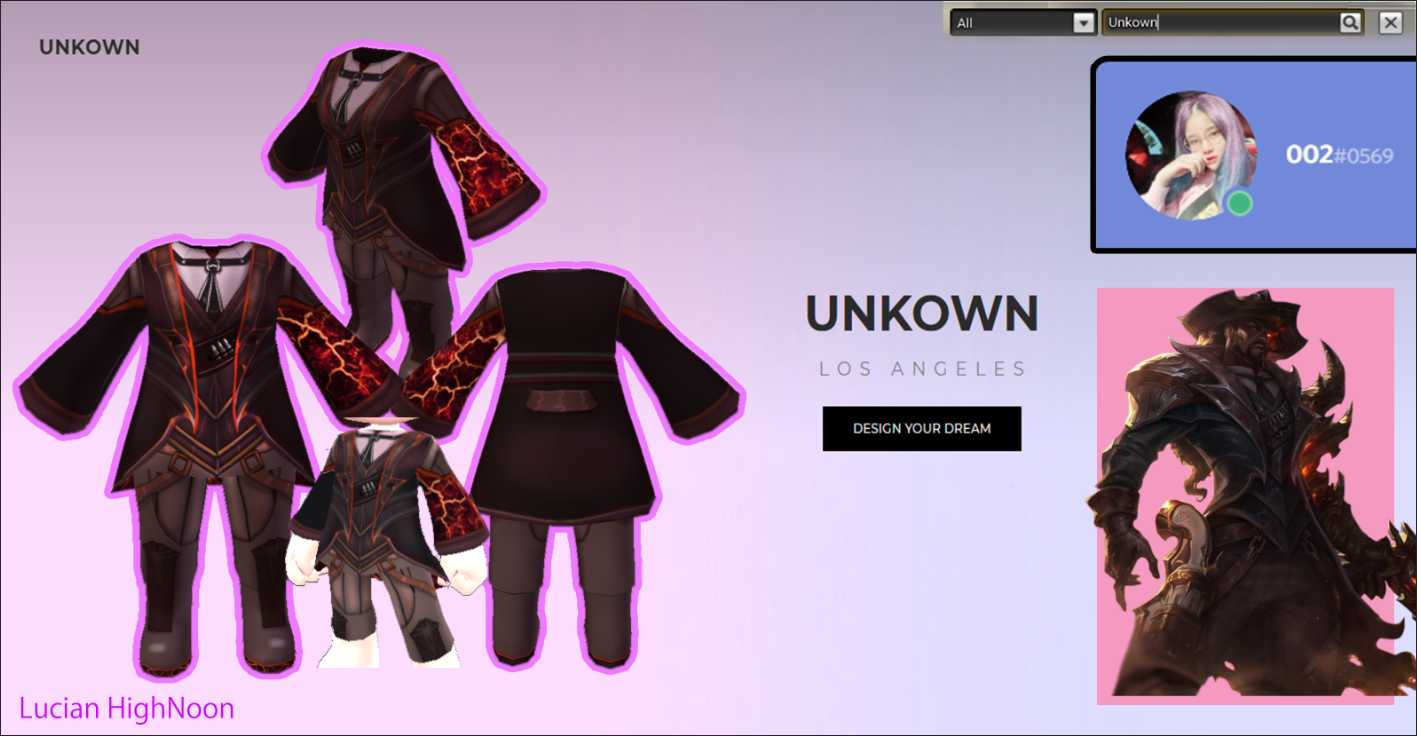 Blesse Self-Designed(Sold to Blesse[NA W])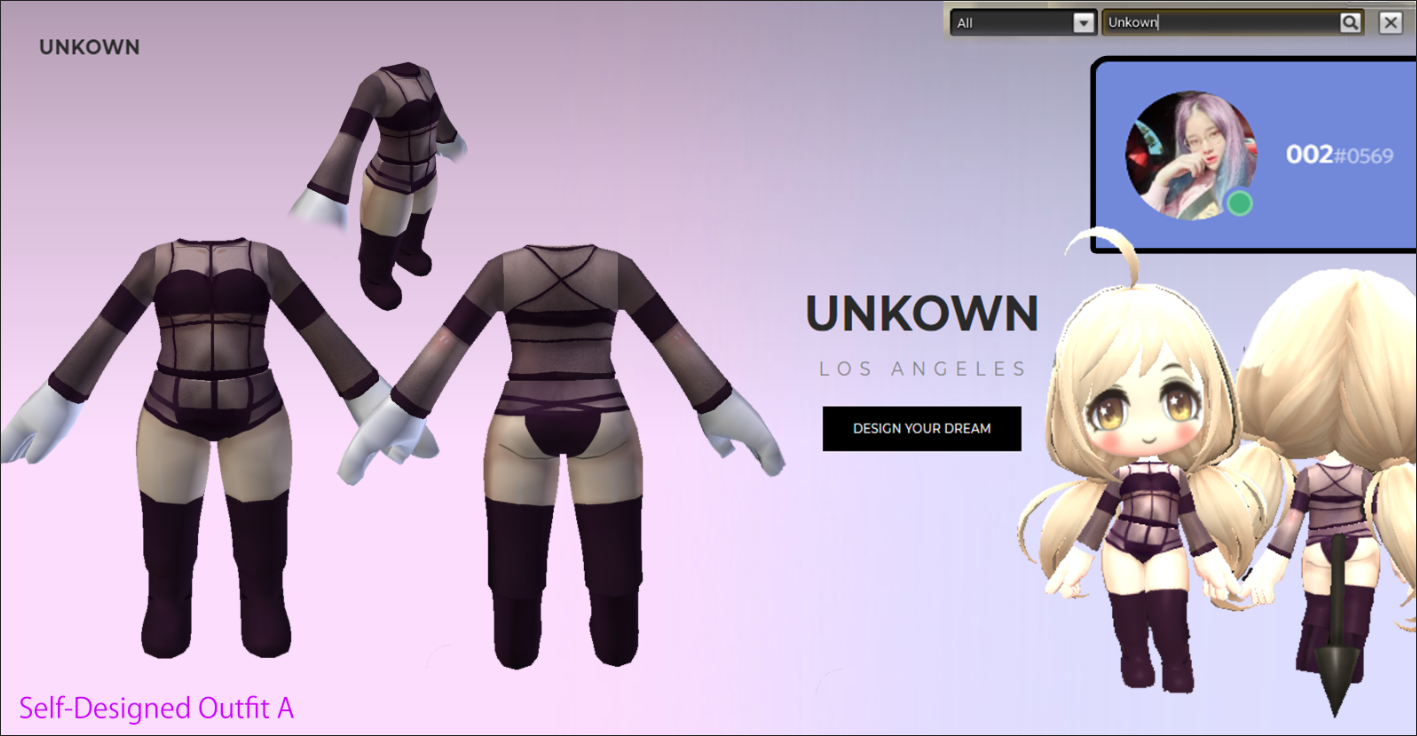 Silva From GranBlue(Sold to Aquilegia[NA E])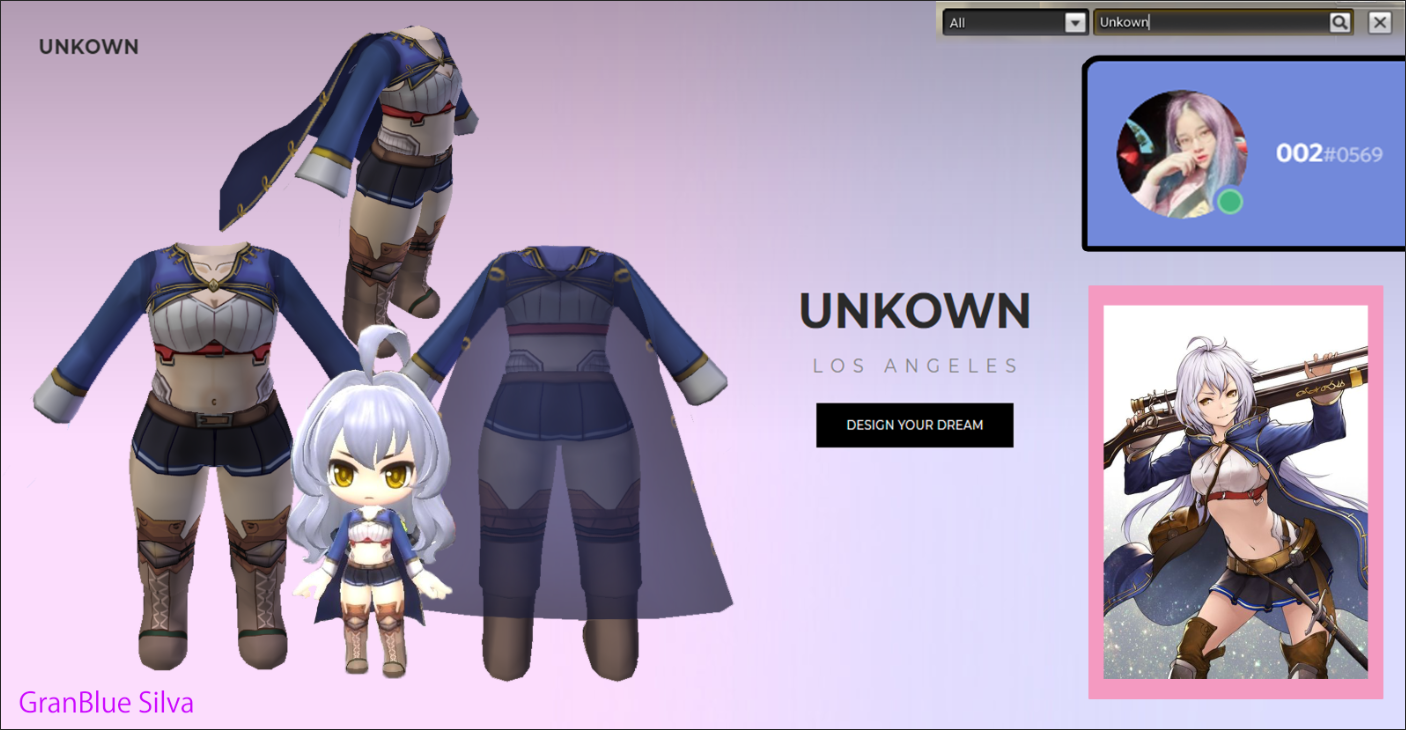 D.VA from Overwatch(Sold to liltay[NA E])
Lighting from FF13(Sold to lighting[NA W])
Shanks from One Piece(with mask)(Sold to Milk[NA W])
[center
[/center]
Second Section
Outfits
ZeroTwo from Darling in the FranXX
& Ash_on_lol
Others
Yeti bagpack
Card Captor Sakura Codex
tbc...
Policy:
Deposit-Each commission will require buyer pay 50% for 002 to start the work. Deposit is non-refundable and can't be charged back, paying the deposit means 002 will start your commission.
Structure lines-Once 002 done with the Structure lines 002 will send to buyers a screenshot of the structure and template choose, after the buyer agree with the structure lines and template choose, those things can't be change after agreement.
Credit-002 WILL NOT sell the commission outfit to anyone else other than the buyer, the buyer CAN NOT resell it at any form to anyone. (Exception 1: The Lucian outfit)(Exception 2: If the buyer willing to add +200% on the individual commission price, the commission outfit is sell-able and 002 will put the name in Exception 1)
Payment method:
Pref venmo(- 0), paypal(+ 4.4% taken by paypal), merets(+50% part taken by nexon and extra fee )
Please leave a like if you like my works! I will be very very happy!!!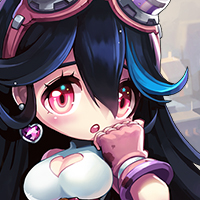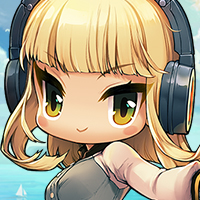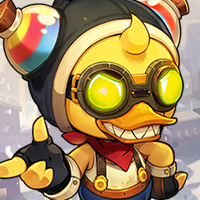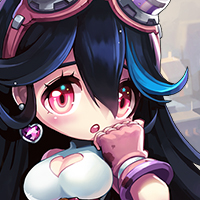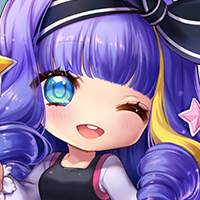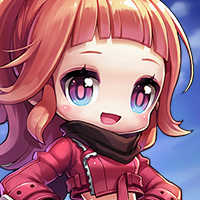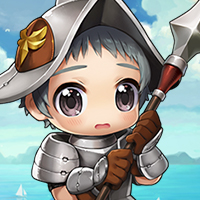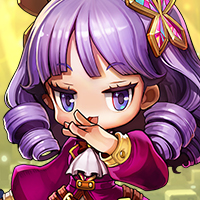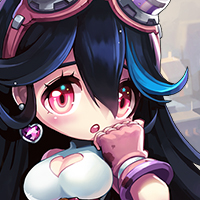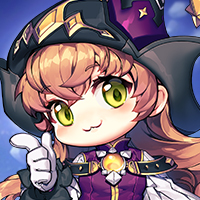 and 2 others.