NXACuddles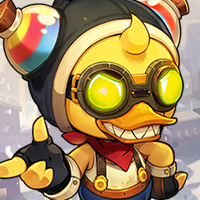 MapleStory 2 Rep: 69,350
Posts: 517
Administrator
Thank you Maplers for you patience as we decided on the winners of the Discord Emoji Contest. As always it was a tough choice! The following are the winners of the "Mushroom Hat" and a "Dance-to-the-Beat Box" and will have their emojis available to use in the discord channel:
Takumi - NAW
Ariel - NAW
Piki - NAE
Yuuna - EU
Ink - EU
002 - NAW
USB - NAE
Lutias - NAE
KazuOkumura - EU
Kenbrow - SA
Pexcell - OCE
Jimin - NAE
Chibi - NAW
BunnyNaps - NAE
Dear - NAE
Rayonek - SA
Maru - NAE
SilentRemi - NAW
Jackal - NAE
Ursus - NAE
Satans - NAE
Vitoca - SA
King - EU
LWDiana - NAW
FunFun - NAE
**Winners will receive their prizes within 5-7 business days.
__________________________________________________________________________________
Our growing Discord Chat is in need of some emojis! Create and design some emojis for Maplers to use in our official channel!
SUBMISSION DATES:
Contest ends on September 30th
RULES AND TIPS:
-
Your emoji needs to be in 128 x 128 pixel PNG format!!
- You cannot use an Emoji from another Discord server.
- Emojis can be drawn using digital media (traditional style images will not be accepted).
- Keep your design as simplistic as possible since emojis are tiny in Discord Chat. Details are very difficult to see.
- You can create an emoji from anything in the game whether it's a NPCs, items, mounts, monsters... anything game related! Be creative!
- You can submit up to 3 emojis (example: if we choose all 3 of your emojis, this only counts as 1 winning submission and you will only receive 1 prize)
JUDGING CRITERIA:
- Creativity and Uniqueness – 50%
- Technical and artistic skill/execution – 50%
HOW TO ENTER:
1. Design your emoji (You are allowed to submit up to 3 emoji submissions.)
2. Submit your emoji entry on this form thread post along with the following:
- In-game character name
- Server name
- Name of your emoji (Must be 10 characters or less)
PRIZES:
- Up to 25 total winners will receive a "Mushroom Hat" and a "Dance-to-the-Beat Box".
The "Dance-to-the-Beat Box" is a package where you can pick 1 of 7 available dance emotes.
- Tap Dance
- Strut Dance
- Shuffle Dance
- Crazy Dance
- Para Para Dance
- Wave Dance
- Shimmy Emote
Read official rules here >>
http://forums.maplestory2.nexon.net/discussion/37849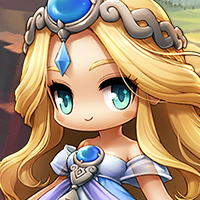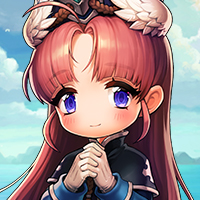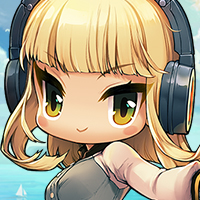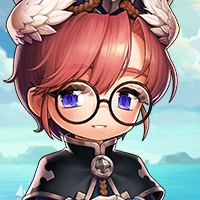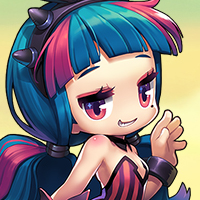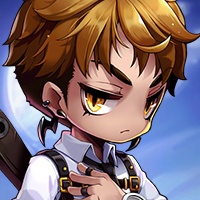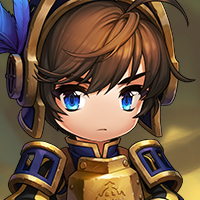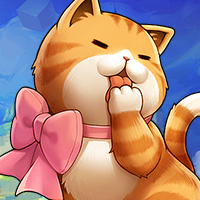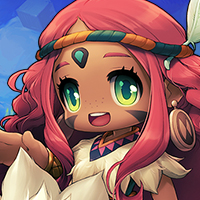 and 2 others.
This discussion has been closed.