NXACuddles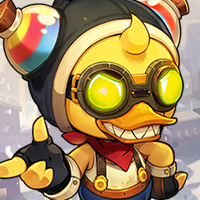 MapleStory 2 Rep: 69,405
Posts: 517
Administrator
Hello everyone!
I personally wanted to update the MapleStory 2 fans with all the news we shared through the MapleStory 2 Premiere event on August 21. First of all, thank you for all the great support of the game. It was amazing to see everyone at the event.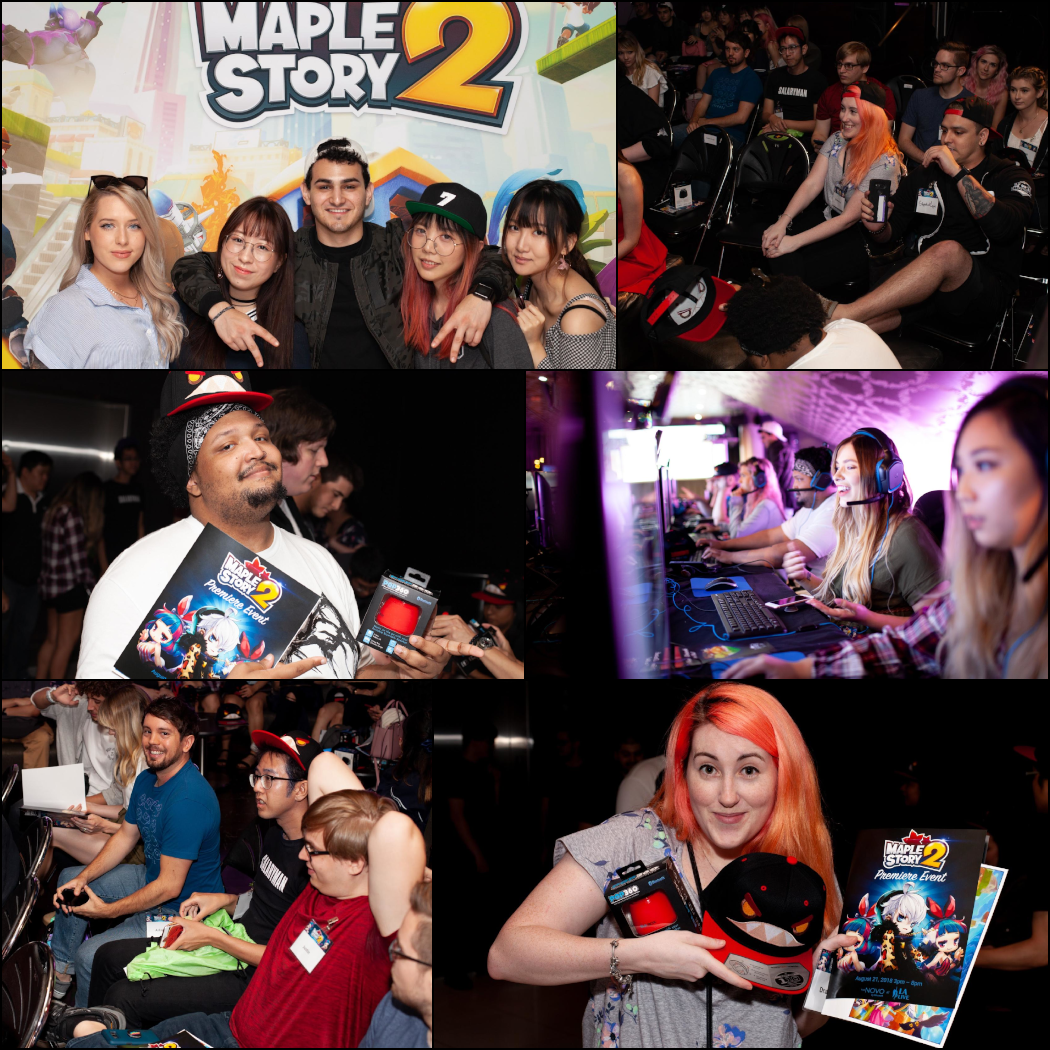 I intentionally didn't introduce myself, because I wanted the producers and team who worked on the show to be the main hosts of the event.
Let's highlight three key things everyone should remember from the event:
Name Reservation and Mushking Royale Pre-Season Already Started
October 10 Official Free-to-Play Launch!
Major improvements made, including avoiding Pay-to-Win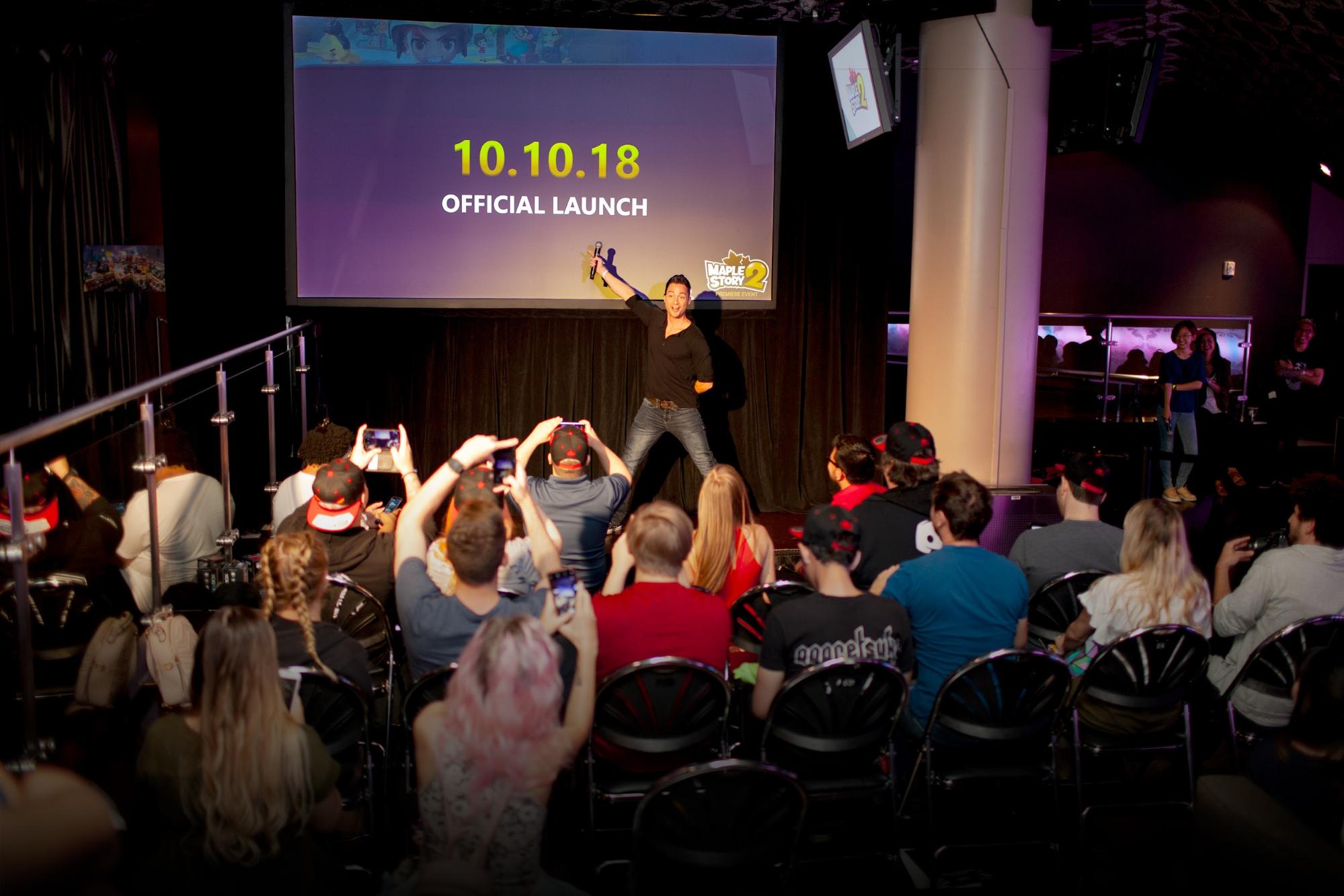 Name Reservation and the Mushking Royale Pre-Season
MapleStory 2 Producer David (LIME) presented news about the Mushking Royale improvements, pre-season and name reservation. The reason behind us launching Mushking Royale ahead of Official Launch is because we wanted to give our fans an opportunity to be able to engage with MapleStory 2 as early as possible, and also wanted to give out more Founder's Packs to those who are truly passionate about the game.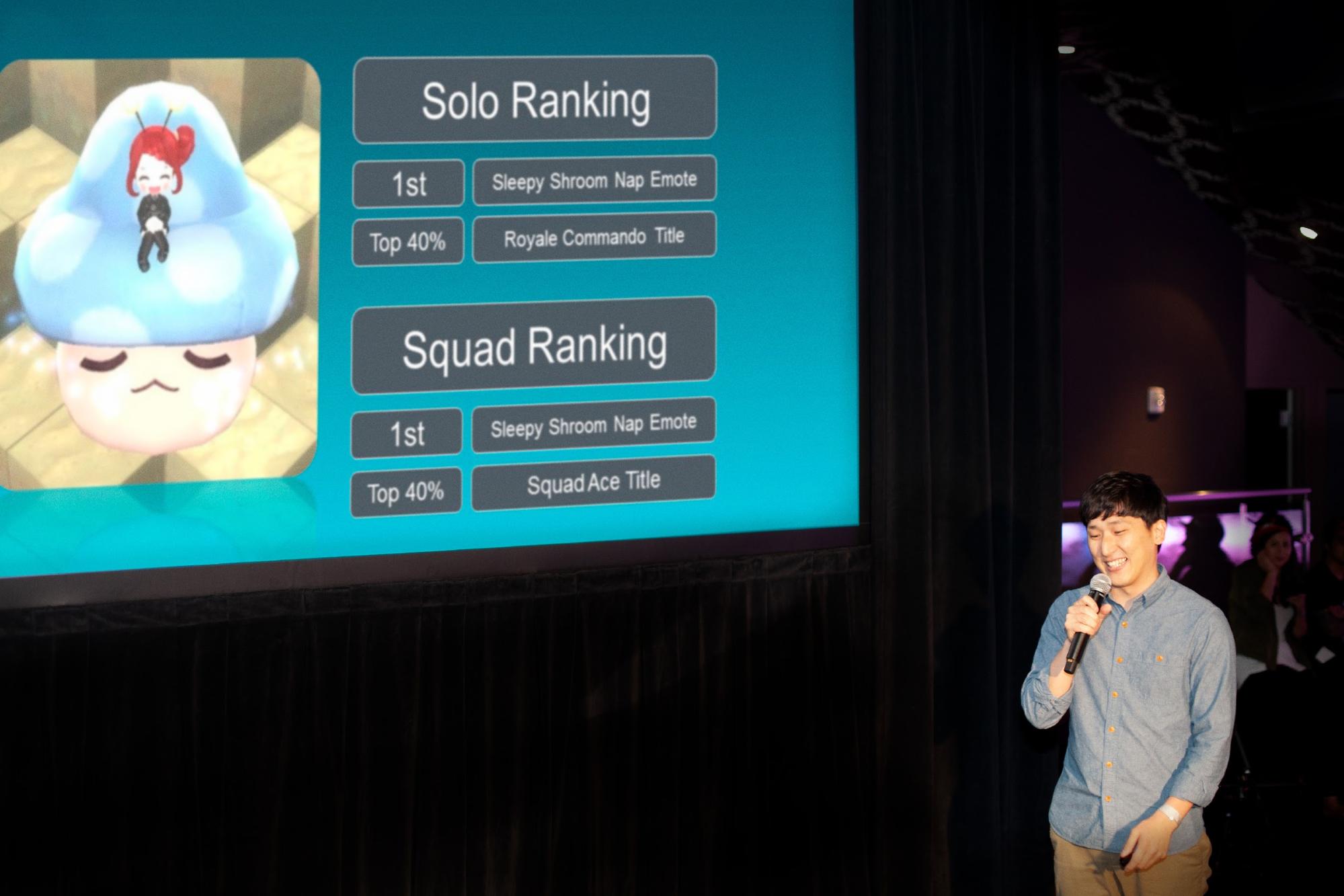 Mushking Royale shares your character with the main MapleStory 2 RPG game, meaning that if you join Mushking Royale Pre-Season and create a character, you are basically reserving your character and their name for official launch, and carrying over all the items you get from Mushking Royale.
Mushking Royale comes with two brand-new skills and Squad Mode. Check out more information
here
.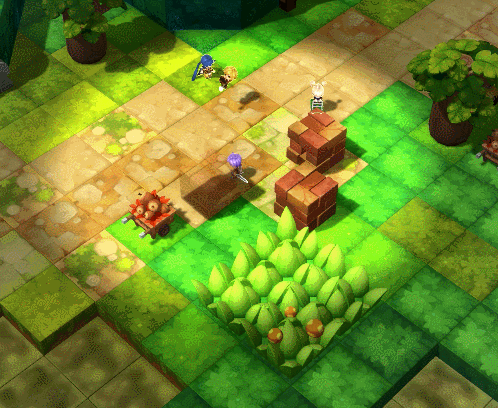 Please jump into the game NOW to reserve your name, plus compete to win a Founder's Pack!
October 10 Official Launch
The development team from Korea came to the event to announce the official global launch date for MapleStory 2:
October 10th, at 10 AM PDT
. Founder's Pack owners will be able to enjoy Head Start access on
October 1st, at 10 AM PDT
.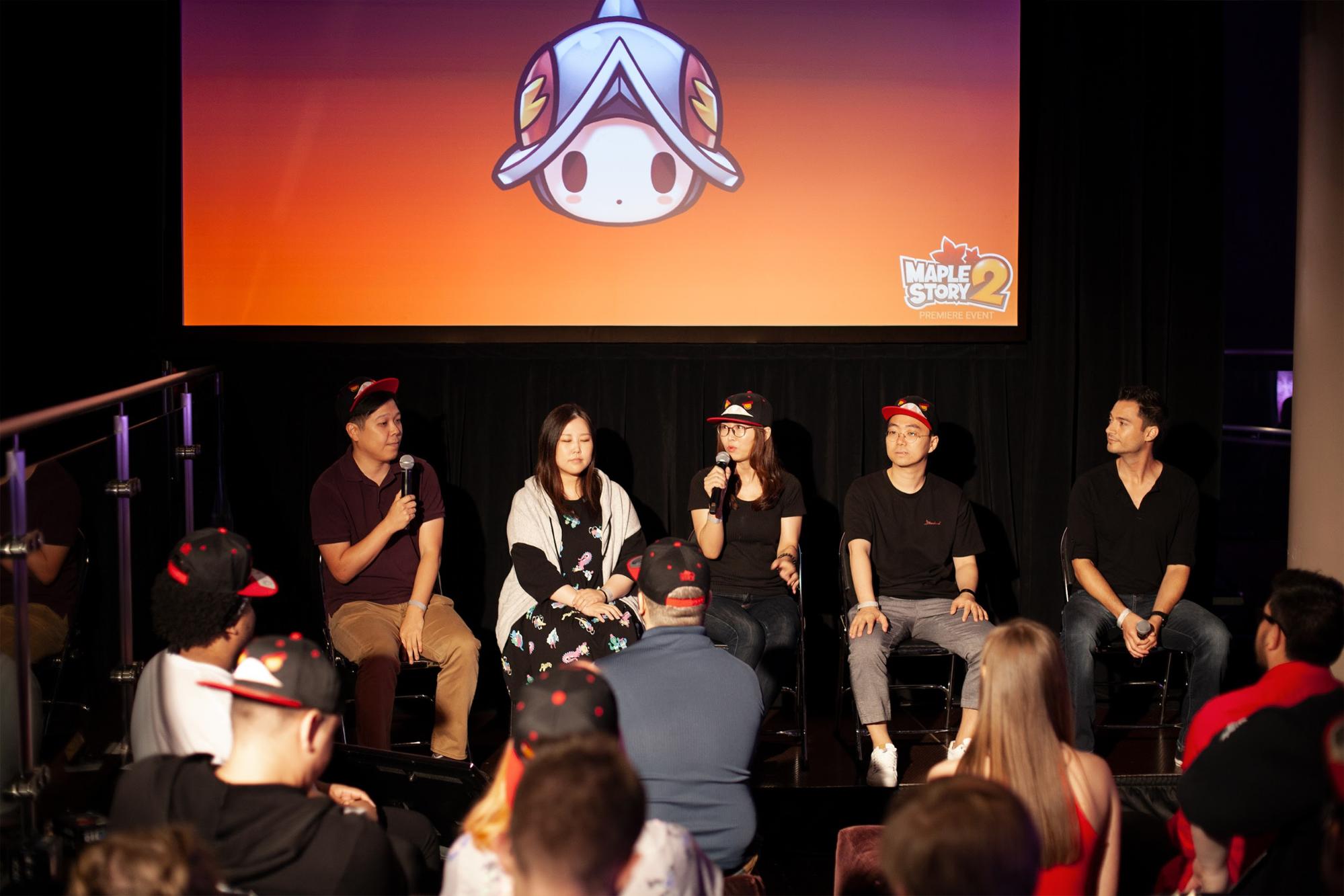 This launch date was decided after thorough review of our development priorities and schedule. Even though lots of people might think the game feels ready, we do have a huge list of things we should improve and work on to successfully launch the game. Everyone working on the project wanted to say the game goes live TOMORROW, but October 10th was the earliest date we could confidently come up with. We hope everyone can patiently wait for the release while enjoying the Mushking Royale Pre-Season event. Please be assured that we are diligently working towards bringing you the best possible game along with great changes.
Oh, also don't forget we will be having a pre-registration event starting on September 24th! This will be a simple web event where everyone can come and sign up to redeem exclusive gifts when the game launches on October 10th!
Major Improvements - Avoiding Pay-to-Win
Hyun Joo (Live Games Director) presented the content scope for Head Start and Official Launch. As everyone is already aware, Runeblade, Karkar Island, and the level cap increase to 60 are the main content pieces we will be introducing for the Official Launch. Most importantly, I want to highlight our team's efforts to deliver great improvements to the game.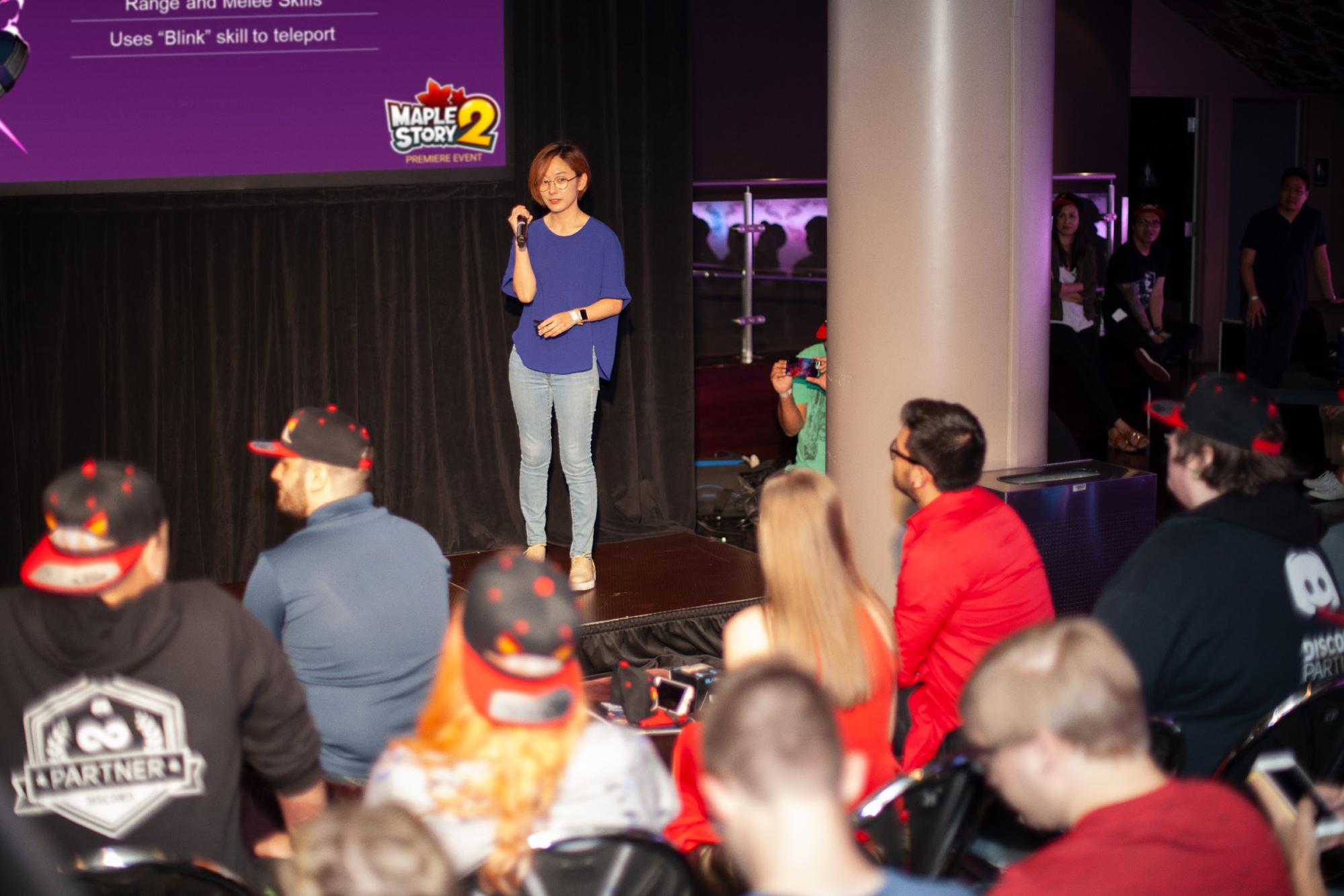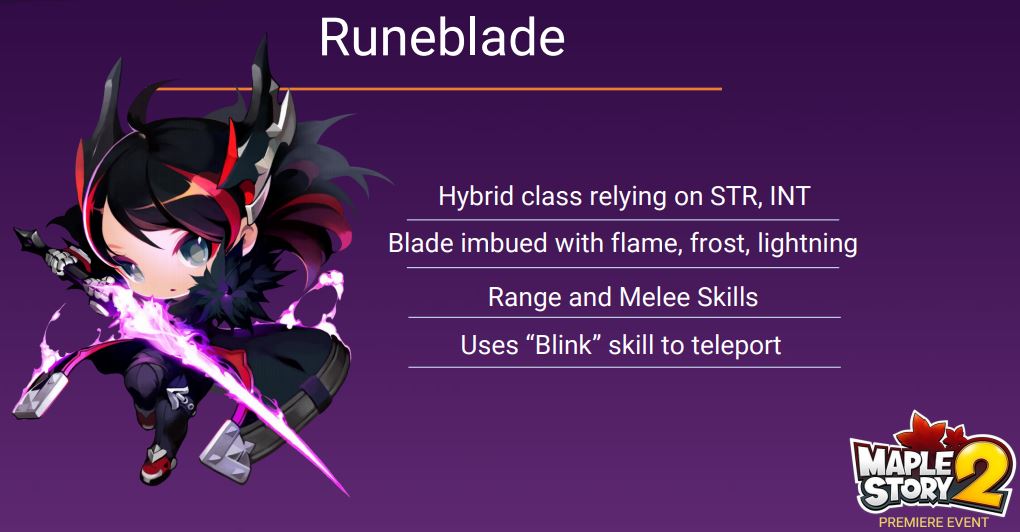 These major improvements include:
Removal of Lumistone (due to potential Pay-to-Win issue)
Meret revival removal (due to potential Pay-to-Win issue)
AP/SP removal from Epic quests to Level Up trophy rewards to ensure players can level up in various ways
Adjustments to EXP from monster hunting and dungeons
Fishing doesn't give anything Pay-to-Win
Epic quests will give out enough EXP to continue to the next Epic quest
None of the vanity outfits will have stats (due to potential Pay-to-Win issue)
More exploration goals
And many more
It's thanks to our development team and feedback from players like you that we can announce some of the great changes we are trying to bring into our game's global service. We also have more updates in discussion, and hope we can share full details when it gets closer to the Head Start.
Lastly, I want to bring up a few other very important pieces of information you should be aware of other than the above three!
Post-Launch Content
MapleStory 2 Producer Sally (Nimei) has announced our post-launch content plan.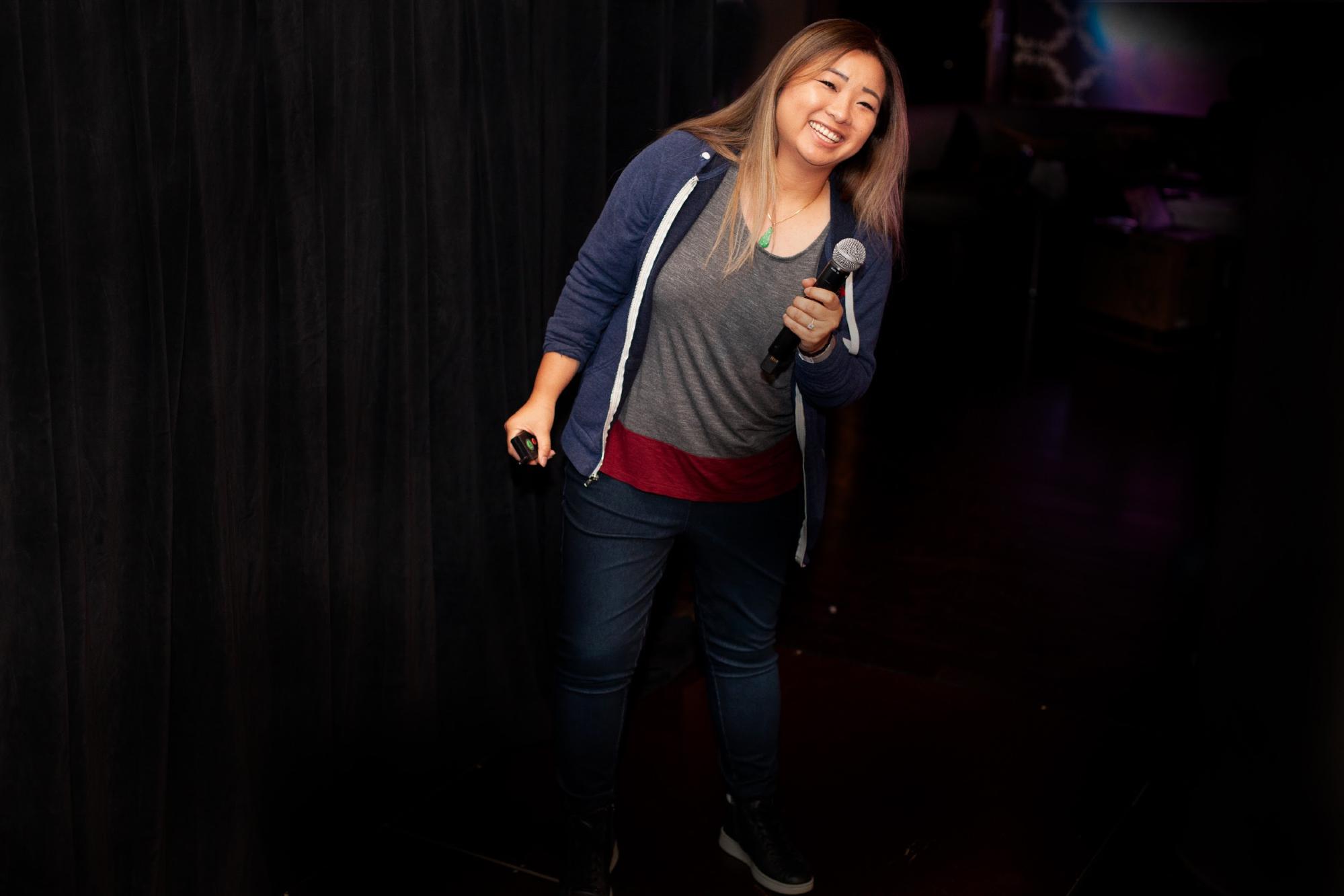 We will have major content updates coming in both November and December. Everyone at the show was very excited to hear that Soul Binder is coming out in December!
Please check out the video below to recap the post-launch contents.
New System
For the great house builders, we are working on creating a Blueprint System. The intention here is to let great house designers build great looking houses, and to let these designers sell their blueprint home designs to other players.
Also, MapleStory 2 Producer DS (LAMBCOOK) announced our secret project called Design Lab. This is very early in-development and we cannot share any detailed dates on when this will be available yet. But we wanted to share that we are exploring more ways for great content creators or passionate gamers to create their own content and expand the limits of MapleStory 2.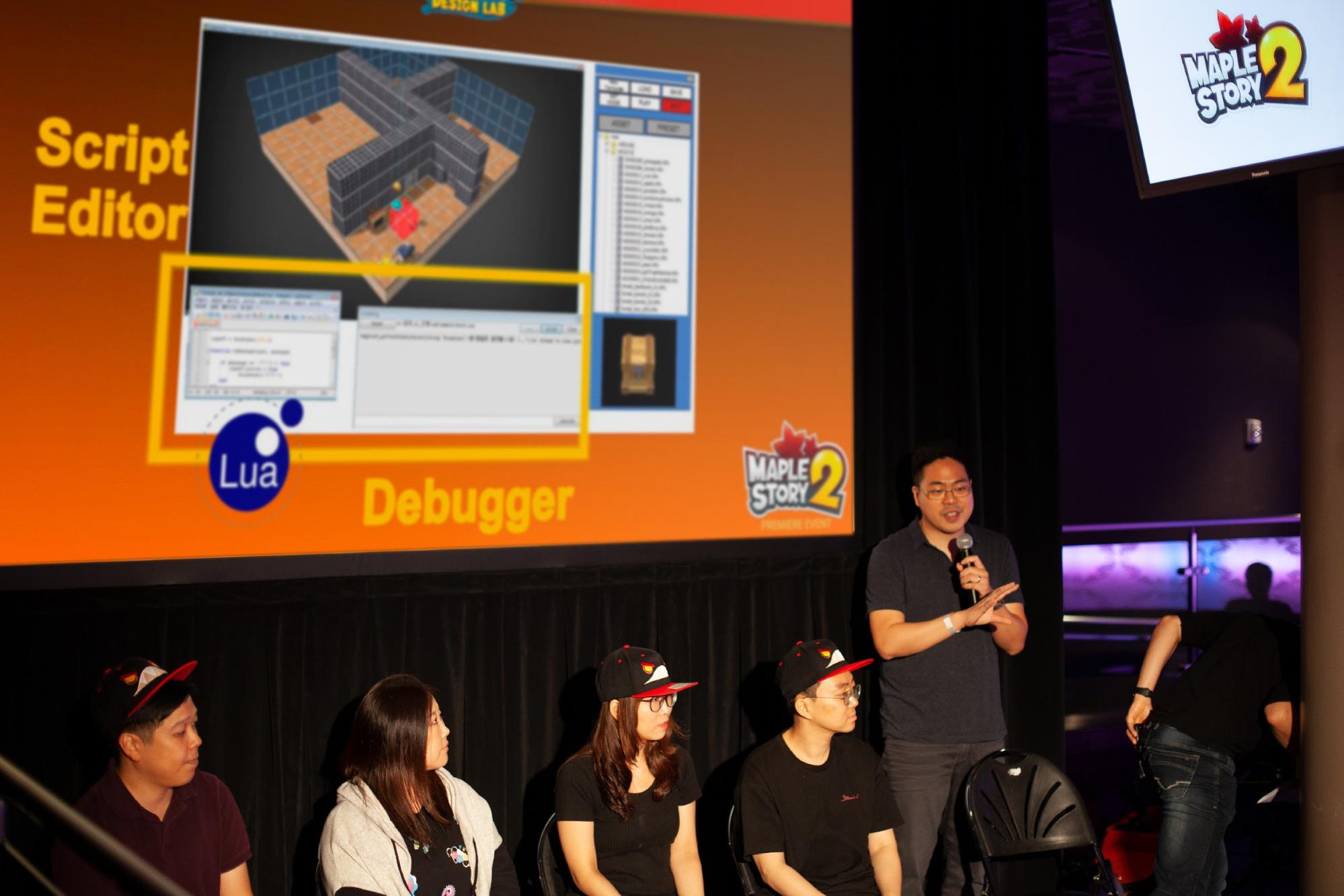 If you are interested in being one of the early testers (or I should say pioneer group) who wants to help build this system with us,
please visit this site and submit your information
.
One caveat here: You should know how to use Lua Script, or be willing to learn the language.
We are preparing a highlight reel of the event, which will show ins and outs of the show. Also, this is only the beginning, as we are working on many more things and can't wait to share additional updates with you all in the near future.
Right now the team is currently working on plans for PAX West. We have a great booth being prepared, and hope you can stop by if you are already planning to be at PAX West!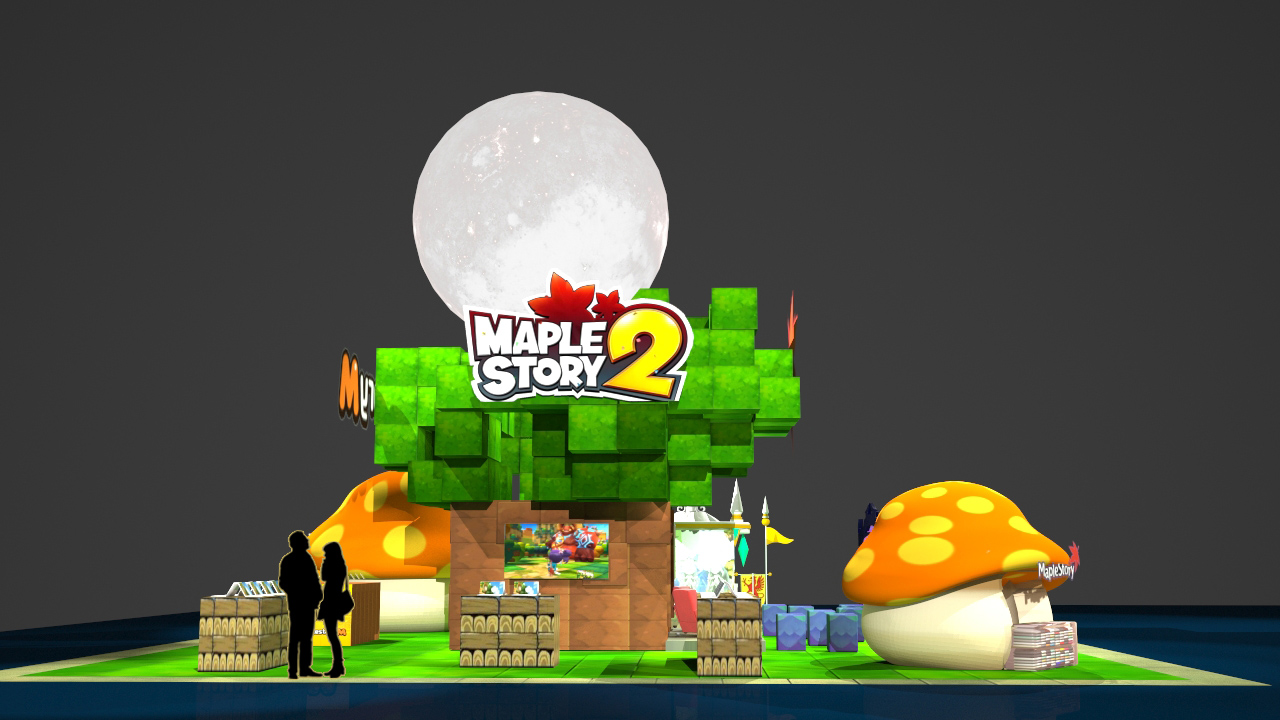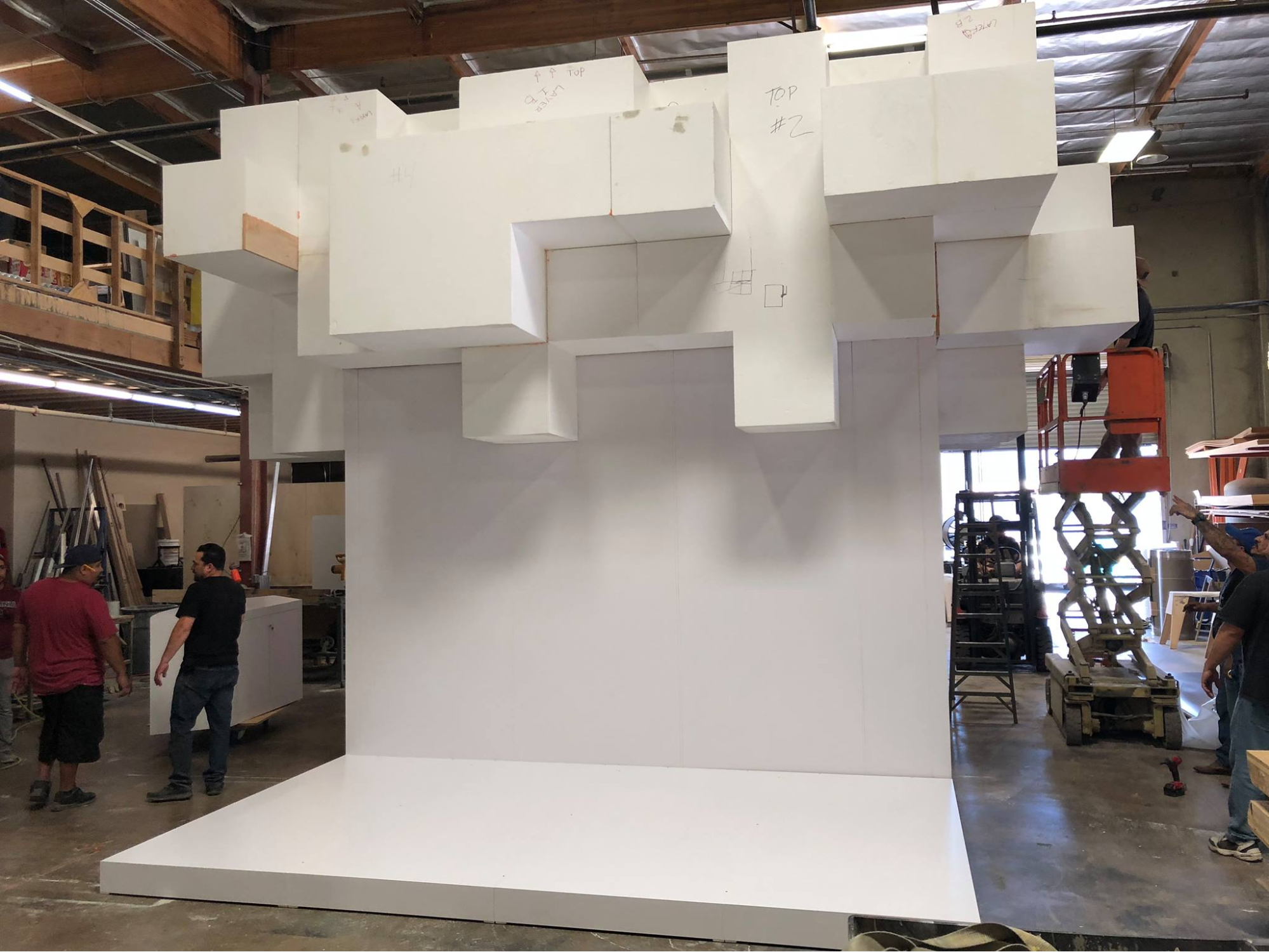 As always, thank you for all the love you have given to the game, and know that we are working hard to prepare the very best version of MapleStory 2 for you all.
General Manager, Nexon America
- Jungsoo Lee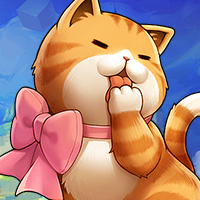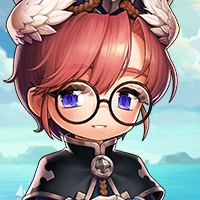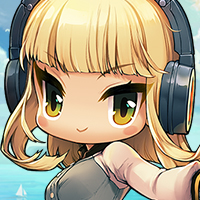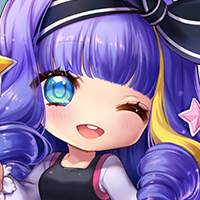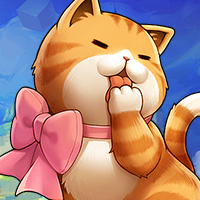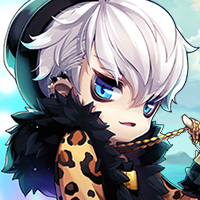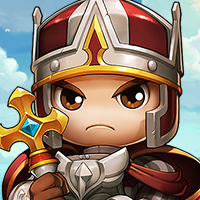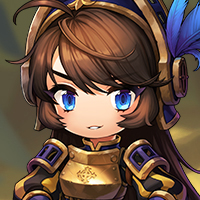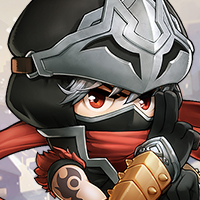 and 6 others.