Lizamisu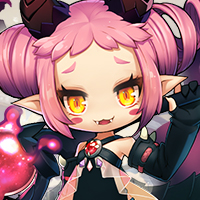 MapleStory 2 Rep: 810
Posts: 7
Member
I haven't found this thread yet. Maybe I didn't look well enough.
But there's an exploit in Mushking Royal where you place a [Blockade] and than fire the [Arcane Orb] thru the [Blockade].
This causes the [Arcane Orb] to deal much more damage. Which one shots every player who touches it.
I've been killed this way alot of times now and It's very frustrating.
Please fix this!
This discussion has been closed.