Participation in Forum Events
Srslyrly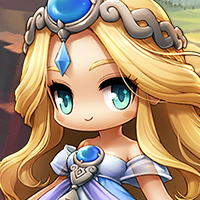 MapleStory 2 Rep: 3,225
Posts: 105
Member
Hello all,
I hope you're having a great day so far!
While we wait for the upcoming official launch date reveal on August 21st,
I was thinking of ways to liven up the MapleStory2 Forum. With that said, how likely are you to participate in Forum events? -- not only those hosted by Nexon, but by the community as well. I've hosted contests in the past with prizes (e.g. Karma Koins) and would be more than happy to get the ball rolling on this. One example would be the
Design a New Class
contest, which would be graded on a combination of creativity and the artwork itself. Just trying to gauge the level of interest based on current Forum activity. What are your thoughts? Do you have any other ideas or suggestions?
Active Events:
Design a New Class Contest (8/19-9/30)
Maple Storyteller Contest (8/22-9/30)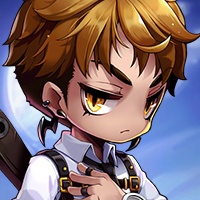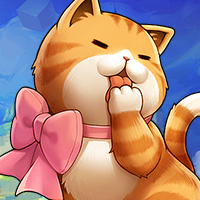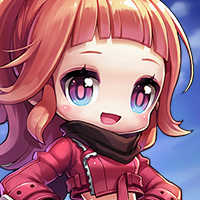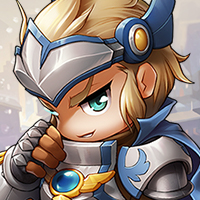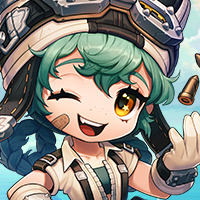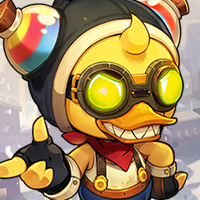 How likely are you to participate in Forum events?

46 votes

Likely / Interested

&nbsp

59%

(27 votes)

Not likely / Not interested

&nbsp

30%

(14 votes)

I would not participate, but would in some way provide support!

&nbsp

11%

(5 votes)