Please read this notice regarding the Crystal Ore shop >> http://forums.maplestory2.nexon.net/discussion/45351/regarding-the-crystal-ore-shop
MichaelMouse
Maplestory 2 Rep: 2,180
Posts: 65
Member
- A brief description of why you think you are a right fit to become a Moderator.
Maplestory 2 is a game that I'm sure everyone here enjoys and closely follows upon the news surrounding it. We already have a good game in hand, but we also need a good community. I want to become a moderator to improve and maintain the positive lively community we have now. I am ready to handle any task I am given, but I'd like to focus on gaining the position of a Discord VFM.

Some may know me and some may not, but my name is Mouse. I've done a giveaway on the official subreddit for a founder's pack. I'm insanely active on the official Discord, spending most of my day there chatting with pretty much anyone who decides to say 'hello.' I enjoy the accompaniment of the community and believe I'm the right fit to stay on watch and "guard" it. I've worked with countless Discord servers moderating for them as a moderator and an admin. I love this community and I'd like to stick with it and moderate it where ever it goes as it means a lot to me.

- What do you hope to achieve and provide for the community as a Moderator.
While the current discord moderators do a great job at what they've been instructed to do, there can be a disconnect from them and the community. I don't blame them for being busy, they clearly had the qualifications, but I believe that there should be more socializing involved. I'm perfect for this. Besides my moderating experience, I have mentioned before that I'm highly active on the Discord. I enjoy talking to people and I have a vast amount of free time to spend with this great community. The community has given me joy and accompaniment, I'd like to provide them and any new members with the same experience. When I can clearly see that someone is upset or being left out, I will do anything I can do change this and brighten someone's day. I will even take it to DMs and have a personal heart to heart if that is truly needed.

I can assure you that I will not make any rash decisions without hearing stories from all sides. I don't wish for anyone to be falsely muted or banned. As a member of this community, I understand when someone is making a joke and when someone is being serious. I'm not saying I won't punish anyone for making any joke. If the joke is offensive and is clearly a violation of the rules, I must take action.

I know how it feels being muted. The first thing you express is anger and complain to a VFM. I can handle these situations calmly and explain in exact steps why the action was taken. I will also make sure that my bias stays out of my punishments. I don't care if the person is my friend or not. I believe everyone is equal and should be treated equally.

- Do you have any experience moderating for other communities? If yes, please explain.
I have 5 years of experience as an admin on a Minecraft survival multiplayer server. This is where I learned everything I know about moderation. I practically grew up here from being a moderator to an admin. I was a moderator for a verified Discord of an SCP game that is yet to be released for about 6 months. I was a moderator for an Ace Attorney Discord server for about 5 months. I have been an admin on a decently sized gaming Discord server for about a year now. I enjoy being a moderator, enforcing rules with power that should be handled with responsibility.

Thank you for taking the time to read through my application. I appreciate any type of criticism you may have in the comments. Discord ID: MichaelMouseStar#4266. A special thanks to VFM MarkM for helping me write my application.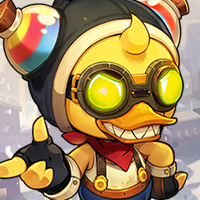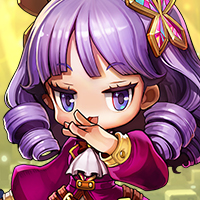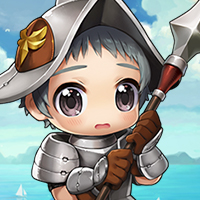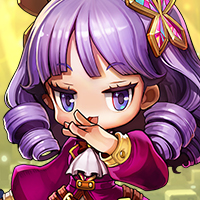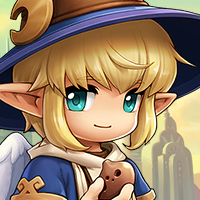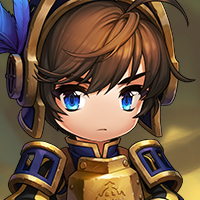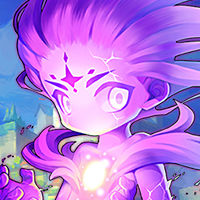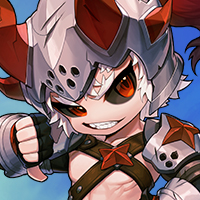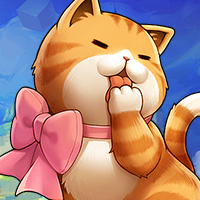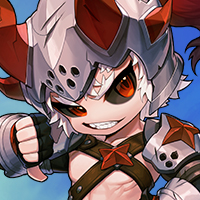 and 3 others.
Am I fit to be a Moderator for MapleStory 2?

223 votes

Yes

&nbsp

54%

(120 votes)

No

&nbsp

46%

(103 votes)
This discussion has been closed.