Will You Be Attending PAX West?
Srslyrly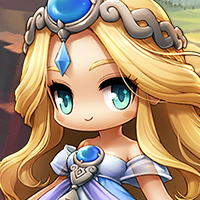 MapleStory 2 Rep: 3,225
Posts: 105
Member
Hello all,
If you haven't already seen the
Official News
...
PAX West
is quickly approaching and MapleStory will be there!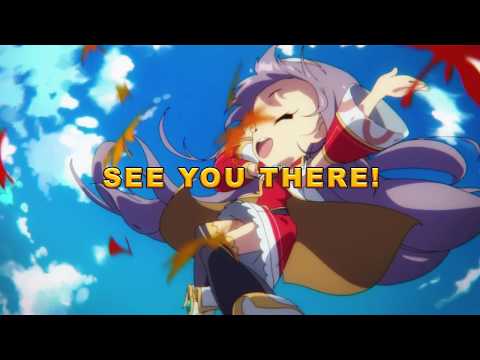 I have a spare badge for Sunday (September 2nd) and thinking of doing a giveaway, based on how many of you live in the Seattle area or have plans to visit over the weekend -- leave a comment here if either applies to you! I'm VERY excited to attend PAX as it's been years since I last went and even more excited to visit
Booth#1303
!
The following is a preview of the prototype booth design (posted on Twitter):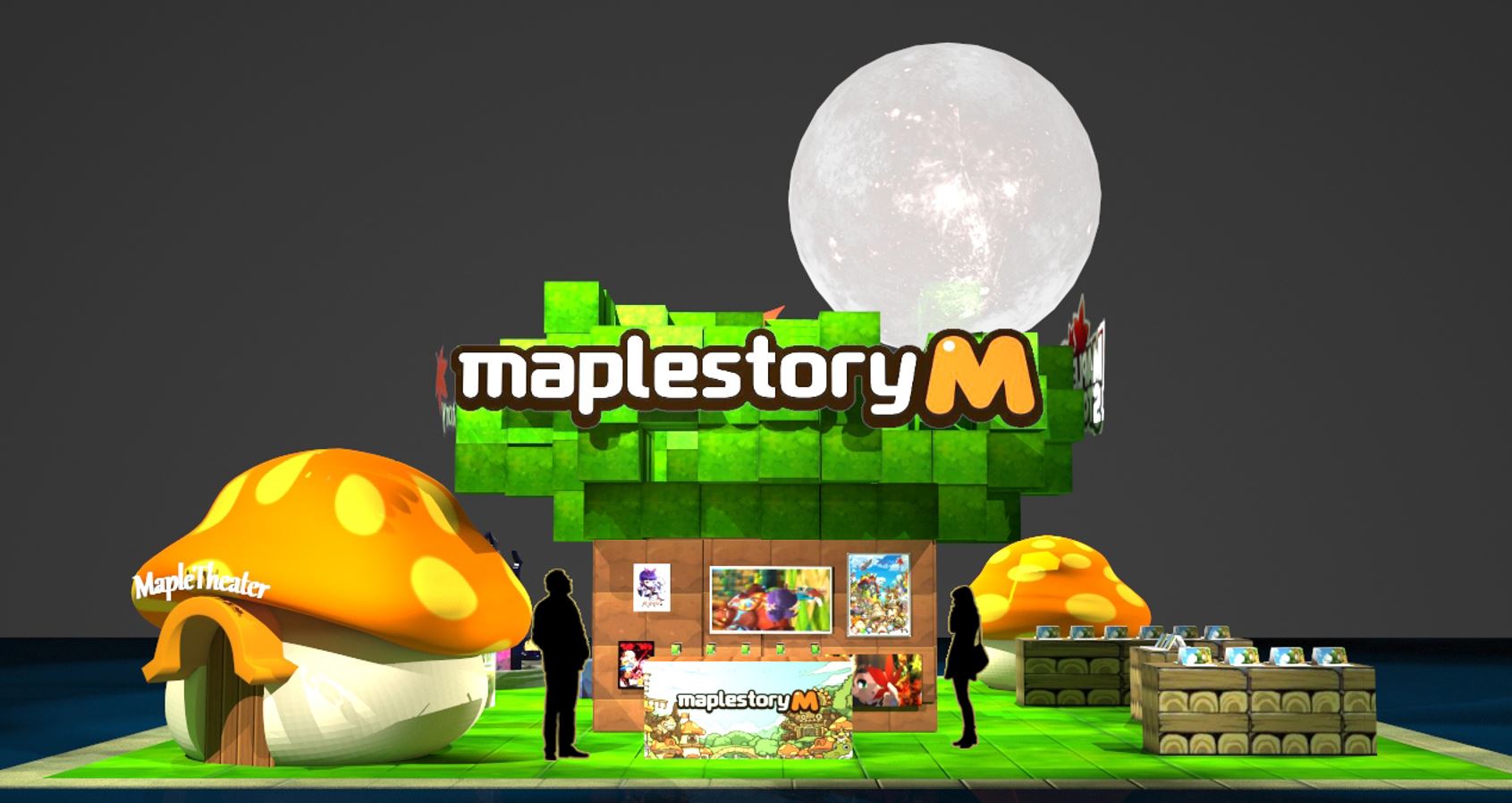 Will You Be Attending PAX West?

21 votes

Yes

&nbsp

10%

(2 votes)

No

&nbsp

81%

(17 votes)

I want to attend but don't have a badge.

&nbsp

10%

(2 votes)