Kargo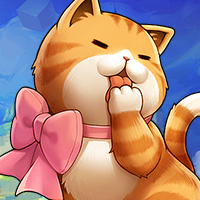 Maplestory 2 Rep: 3,955
Posts: 256
Member
So this is a game I have seen on multiple forums and Discord servers, so let's also try it here! (This could be the wrong section, but I haven't found any section where a thread like this would fit better).

RULES:
Only post once every 24 hours (Or day, whatever).

And that was it I guess?

Ill start!

1!