Please do not send inquiries to the Forum Moderators and Community Manager Cuddles regarding forum name changes. Exceptions are only made if the forum name violates the CoC. Thank you for understanding.
Kargo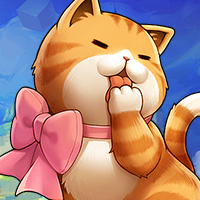 Maplestory 2 Rep: 4,065
Posts: 270
Member
So this is a game I have seen on multiple forums and Discord servers, so let's also try it here! (This could be the wrong section, but I haven't found any section where a thread like this would fit better).

RULES:
Only post once every 24 hours (Or day, whatever).

And that was it I guess?

Ill start!

1!