CMKyrios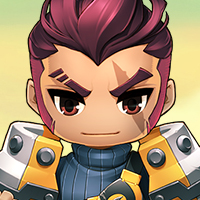 MapleStory 2 Rep: 4,050
Posts: 343
Administrator
Love is in the air! There are many charming NPCs in Maple World, and now's the one time of the year where you can really say how you feel about them (romantically)! Find your beloved in Maple World and profess your feelings, ignoring the wandering gazes of your fellow Maplers around you!
SUBMISSION DATES
Contest ends on February 14th, 2020 at 11:59:59 PM Pacific Time
HOW TO ENTER
1. Find an NPC (or monster) that really resonates with you this romantic season!
2. Think of something sappy but cute that you want to say to them.
Inappropriate submissions will be suspended from future community contests
.
3. Take a screenshots of your beloved! You can submit up to 5 total screenshots. The judges will look at these, so make them good screenshots!
Keep in mind that ONLY cropping is allowed. Do not edit your images with effects and illustrations.
4. Your screenshot should also have your name tag and your chat bubble with what you wrote in it! Crop out all other UI elements.
5. Submit up to 5 screenshots in this thread along with the following:
- In-Character Character Name
- Server Name
- NPC and what you wrote to them in the screenshot!
JUDGING CRITERIA
a. Creativity (45%)
b. Written Message (35%)
c. Screenshot Quality (20%)
PRIZES
10 Winners will receive the following:
· Madria Doll Hat
· Heart Filled Name Tag
· 30x Valentine's Day Chocolate*
· 1x 5,000,000-Meso Pouch
Up to 40 additional participants will receive:
· Heart Filled Name Tag
· 20x Valentine's Day Chocolate*
· 1x 3,000,000-Meso Pouch
*Valentine's Day Chocolate increases Physical/Magical Attack by +3%, Max HP by +5%, and Movement Speed by +5% for 15 minutes. It does not share a cooldown with any other consumable in the game and can stack with all others including other special event consumable buffs. Expires at the end of the following month after you obtain it.
Read official rules here >>
http://forums.maplestory2.nexon.net/discussion/46080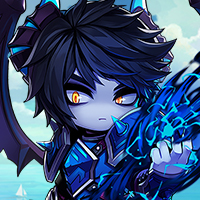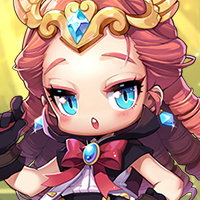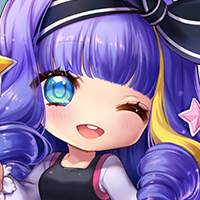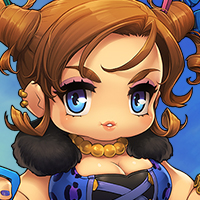 This discussion has been closed.