[Q] Will there ever be a wipe for unused chars?
Nekron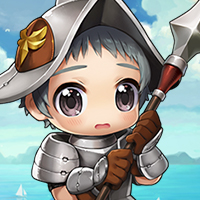 MapleStory 2 Rep: 410
Posts: 3
Member
Last week I purchased a Name Change Voucher but the name I wanted is still in use, although it does not show up in the Rankings TAB. This is clearly a character that has never been used and I was wondering if there is ever going to be a wipe for this?