Should I invest in Magnus Shoulder & Dimension Glo
davidbrok5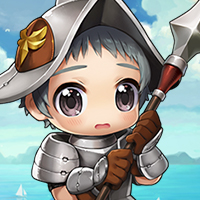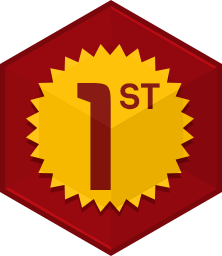 MapleStory 2 Rep: 100
Post: 1
Member
[Reboot] currently sitting at ~800k range

I currently have the magnus shoulder(potential at 6% main stat) and normal dimension gloves (no potential). Should I work on the high quality dim gloves and cube that along with magnus shoulder?

Or should I just find a guild for carries to get absolab equips?