Coming Back to Play. How Active is the Game?
RainbowYarn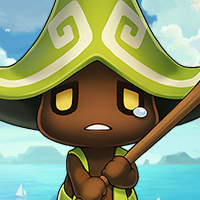 MapleStory 2 Rep: 200
Posts: 2
Member
Greetings, people.

I've been having this urge to play Maple again, either 1 or 2, or both.

Wanted to ask what is the current state of this Maple? How active it is, is there a point in coming back? Those types of things.

Thank you.