During the October event period, the Escaped Moon Bunny world boss spawns at the following times:

NA West: 02:30 AM - 05:30 AM UTC
NA East: 11:30 PM - 02:30 AM UTC
South America: 10:30 PM - 01:30 AM UTC
Europe: 5:30 PM - 8:30 PM UTC
Oceania: 08:30 AM – 11:30 AM UTC
onedab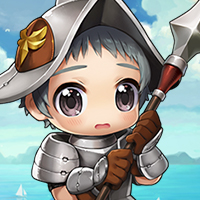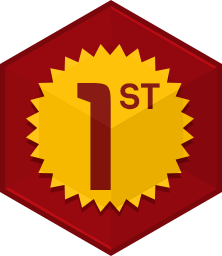 MapleStory 2 Rep: 100
Post: 1
Member
Trip is a multi platform team of dedicated gamers bringing content across all different types of games!

We're currently starting a new branch in the world of maplestory and we're looking for new members now!
if you're an active player looking for a team to help take you to the top ranks ?! hmm, or maybe you just want some new friends to play with Trip may be the team for you!

If interested in starting your journey with us today, contact us now through a direct message or comment!