wabsol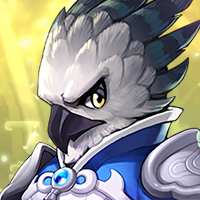 MapleStory 2 Rep: 880
Posts: 12
Member
Hi everyone,
i remember being hyped for ms2 design lab more then anything.
its been a while sindce i actively played but i wonder if design lab is released and if so where to get it.
Or if there is any information on ms2 Design lab i would be happy to know it.
For people not familiar with ms2 Design lab. on 8/22/18 at 10:54 AM the anouncement of MS2 Design lab was made thru the nexon launcher.
The post looked like this:
https://imgur.com/a/ye2wQLO