CMKyrios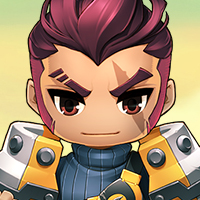 MapleStory 2 Rep: 3,970
Posts: 317
Administrator
Happy National Emoji Day (that's a thing)! To celebrate, since the MapleStory 2 official Discord has plenty of open emote slots available, we're holding a design contest where players can design emotes for public use in our Discord! Everyone who creates an emote is eligible for a prize with the best 10 receiving an even better prize. Let's see who can make the best ones!
SUBMISSION DATES
Contest ends on July 26, 2019 at 23:59:59 Pacific Time
HOW TO ENTER
1) Design up to 2 emojis, one of which will be officially used on the official MapleStory 2 community Discord Channel. We will use the better of the 2 in consideration. You can submit just 1 if you wish, and you will
not
be penalized for that.
2) Emotes can be no larger than 128x128, and will be automatically resized to 32x32 pixels. Emojis should be original designed works based on MapleStory 2 assets.
3) Emotes can be animated, but additional points will
not
be given for such animation. Entrant must also include the following information in their submission within this thread:
- Your submission
- Your in-game name
- Your server
JUDGING CRITERIA
- Creativity and Uniqueness – 60%
- Expressiveness – 20%
- Looks good at low resolution – 20%
PRIZES
10 Winners will receive the following:
- 1500 Red Merets
- Creative Sage Name Tag
All additional entrants whose work we end up adding to the official Discord channel will receive:
- 500 Red Merets
Read official rules here >>
http://forums.maplestory2.nexon.net/discussion/45731/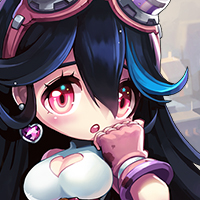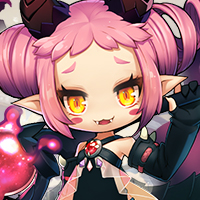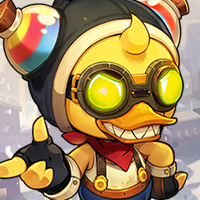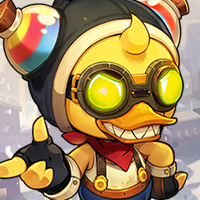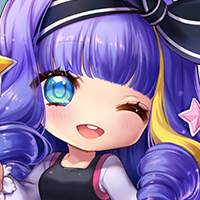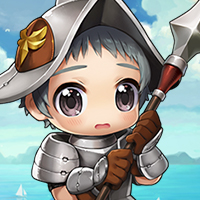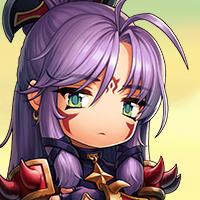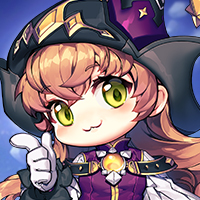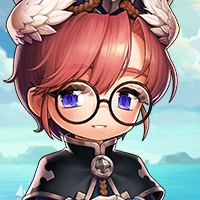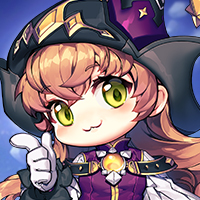 and 2 others.
This discussion has been closed.