CMKyrios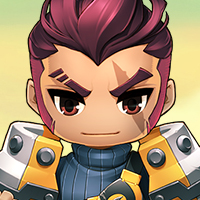 MapleStory 2 Rep: 3,295
Posts: 250
Administrator
Hi everyone! We're currently looking for costumes and hair styles that a lot of people are interested in for our monthly Style Crates and hair salon rotation. We want to start giving more control to the community to decide what we make available for them to buy. Mainly styles you might have seen from other service regions that we haven't made available yet in the Global one.

At this time, we're asking that people only recommend full outfit sets and hairs! Please save emotes or individual outfit pieces for another time. If you see another player post one you like, make sure to like their post so we know multiple people are interested in the same outfit or hair.

You can also post outfits or hair styles that we already made available that you'd like to see return!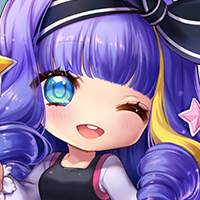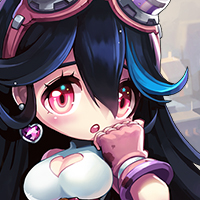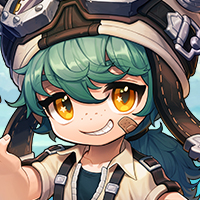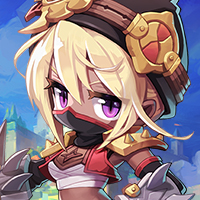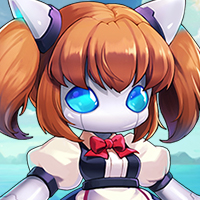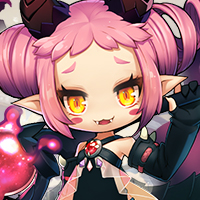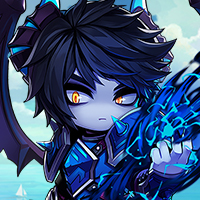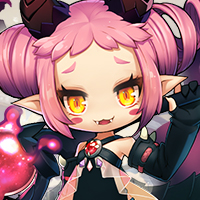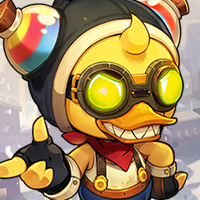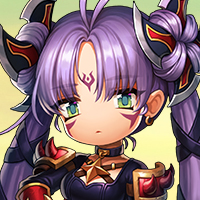 and 9 others.