GGNappa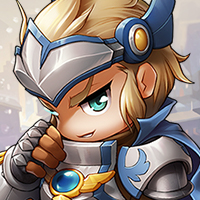 MapleStory 2 Rep: 1,575
Posts: 42
Member
Hi guys, I'm a fairly new streamer and an old fan of this game. I'm planning on streaming this game when I can, but was wondering if anyone else is gonna stream too? It would be awesome to watch some of you guys stream MapleStory 2.
Here's my Twitch:
https://www.twitch.tv/ggnappa
I mainly do RPG Horror games and other random games. Please post your Twitch accounts too so I can follow!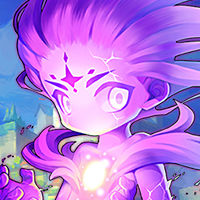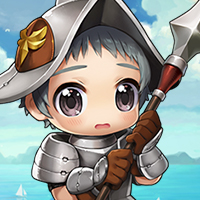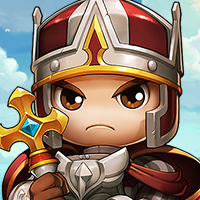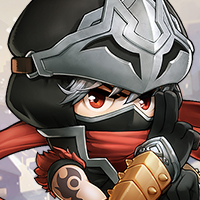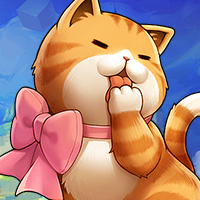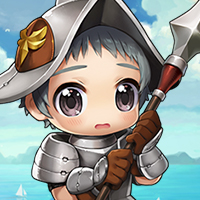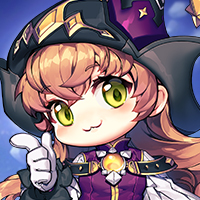 Will you be streaming MapleStory 2?

61 votes

YES

&nbsp

67%

(41 votes)

NO

&nbsp

13%

(8 votes)

DON'T HAVE A STREAM

&nbsp

20%

(12 votes)