Learn everything about the Skilled Ally update this month from the patch notes!

>> http://maplestory2.nexon.net/en/news/article/51769/skilled-ally-update-v15
Do You Need 10 Characters to Farm Gear Still?
King_Zelos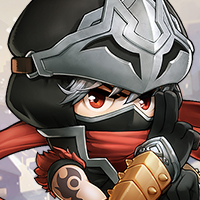 MapleStory 2 Rep: 2,190
Posts: 40
Member
I'm a one character type of player. And I remember when the game launched that in order to actually farm your gear you needed mutiple characters because there were caps on how many materials you can get on one character. Is this still a thing? Honestly I dropped the game pretty soon after finding out about this feature. Has the game greatly changed since release?