Learn everything about the Skilled Ally update this month from the patch notes!

>> http://maplestory2.nexon.net/en/news/article/51769/skilled-ally-update-v15
Felaynus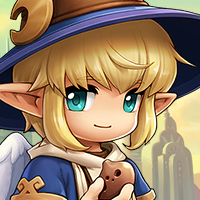 MapleStory 2 Rep: 580
Posts: 8
Member
The server is to lag, to many people are having problems in all activities.
In my perspective, mi SP dont regen normaly and make imposible to fight, and cant complete the rumbles and dungeons like allways. The habilities and dashes respond with delay, the screens freeze many times and the pings fly to 15k !!!
Its imposible to play like that.