Learn everything about the Guilded Glory update this month from the patch notes!

>> http://forums.maplestory2.nexon.net/discussion/45646/
[EU] Free first-timer runs of Dungeons :>
Sylqt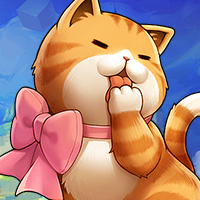 Maplestory 2 Rep: 1,265
Posts: 84
Member
Hi everyone!
So a few friends of mine and I have noticed it's super difficult to get runs of Normals, FD and the rest of the dungeons if you don't have a specific gear-score, mesos or an established group of friends, so we thought it's about time to help out!
Currently offering free runs of dungeons for Sub-30 prestige accounts
To answer the question of "why low prestige and not everyone else?", we appreciate the difficulty in finding runs for alts but this is to mostly help newer players get comfy with the dungeons in-game and make some new friends!
So, if you're a new player and really need some help feel free to send an in-game mail to either
Sylqt
or
Aeus
or send us a /whisper if we're online! We will hopefully direct you to one of our helpful individuals to get you started.
We normally do dungeon runs in the evening, from around 8pm UTC although not every evening (we have guild events on a Sat/Sun and Weds).
If we aren't able to help you that specific day we will help you when we have time!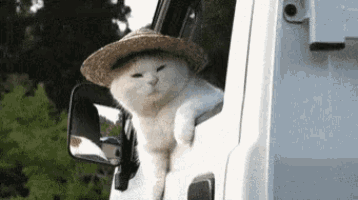 (Mods please move this to the correct forum if I've put this in the wrong place)