Please do not send inquiries to the Forum Moderators and Community Manager Cuddles regarding forum name changes. Exceptions are only made if the forum name violates the CoC. Thank you for understanding.
[BUG] Rolling Thunder second skill is broken
Spoony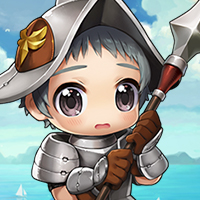 Maplestory 2 Rep: 200
Posts: 3
Member
In premium dungeon, rolling thunder's second skill where he jumps and lands an attack is broken. Not working properly since last patch.